Why can't electric wheelchair speed be fast?
Views:18 Author:Site Editor Publish Time: 2019-10-30 Origin:Site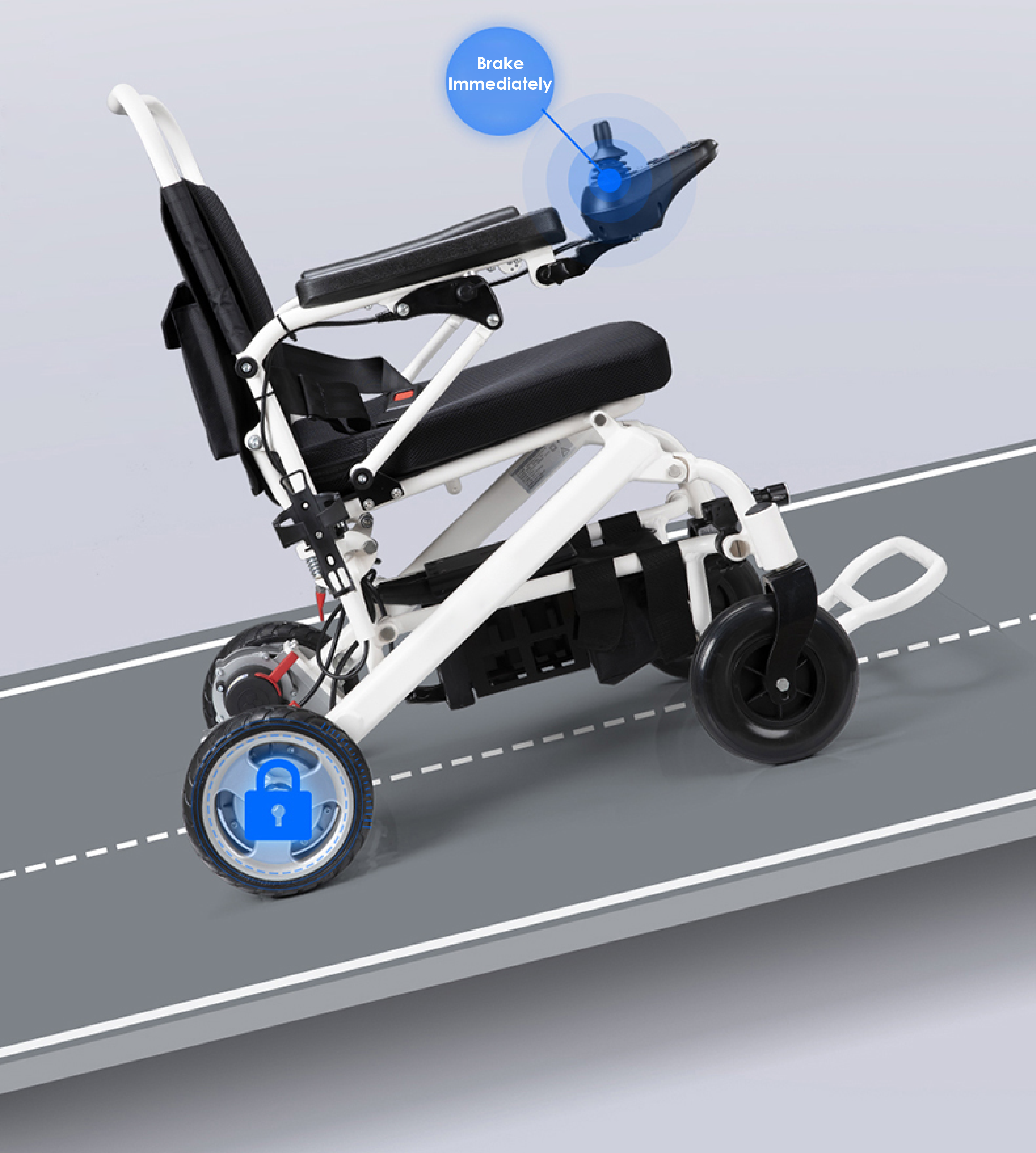 When dealing with the after-sales and maintenance of FOCARE electric wheelchair network, there are often customers' requirements to speed up the Countermeasures of electric wheelchair or electric wheelchair. Especially many young disabled friends said that the speed of the electric wheelchair is too slow, which is similar to walking. Can we hurry up? The slow speed of the electric wheelchair is for the safety of the user's driving and travel.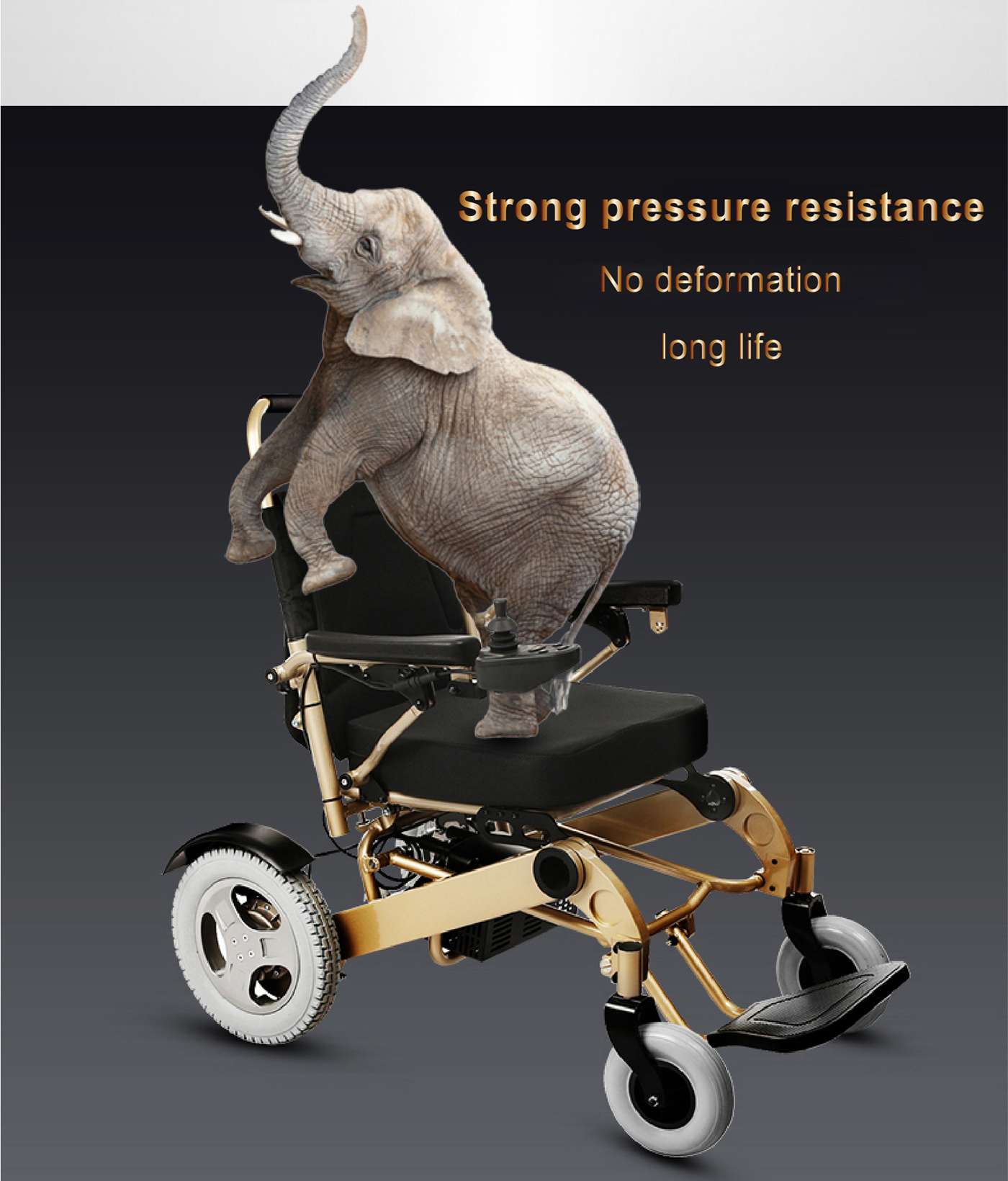 As a walking tool, the speed of electric wheelchair is strictly limited by the state. At present, the speed of electric wheelchair is required to be 6km / h by the state. It is determined by the key factors such as the length, width, wheelbase, weight of the whole vehicle, etc. and it comes from the requirements of safety consideration. When using electric wheelchair, the safety should be put in the first place all the time. FOCARE wheelchair network will tell you why the speed of electric wheelchair can not be fast.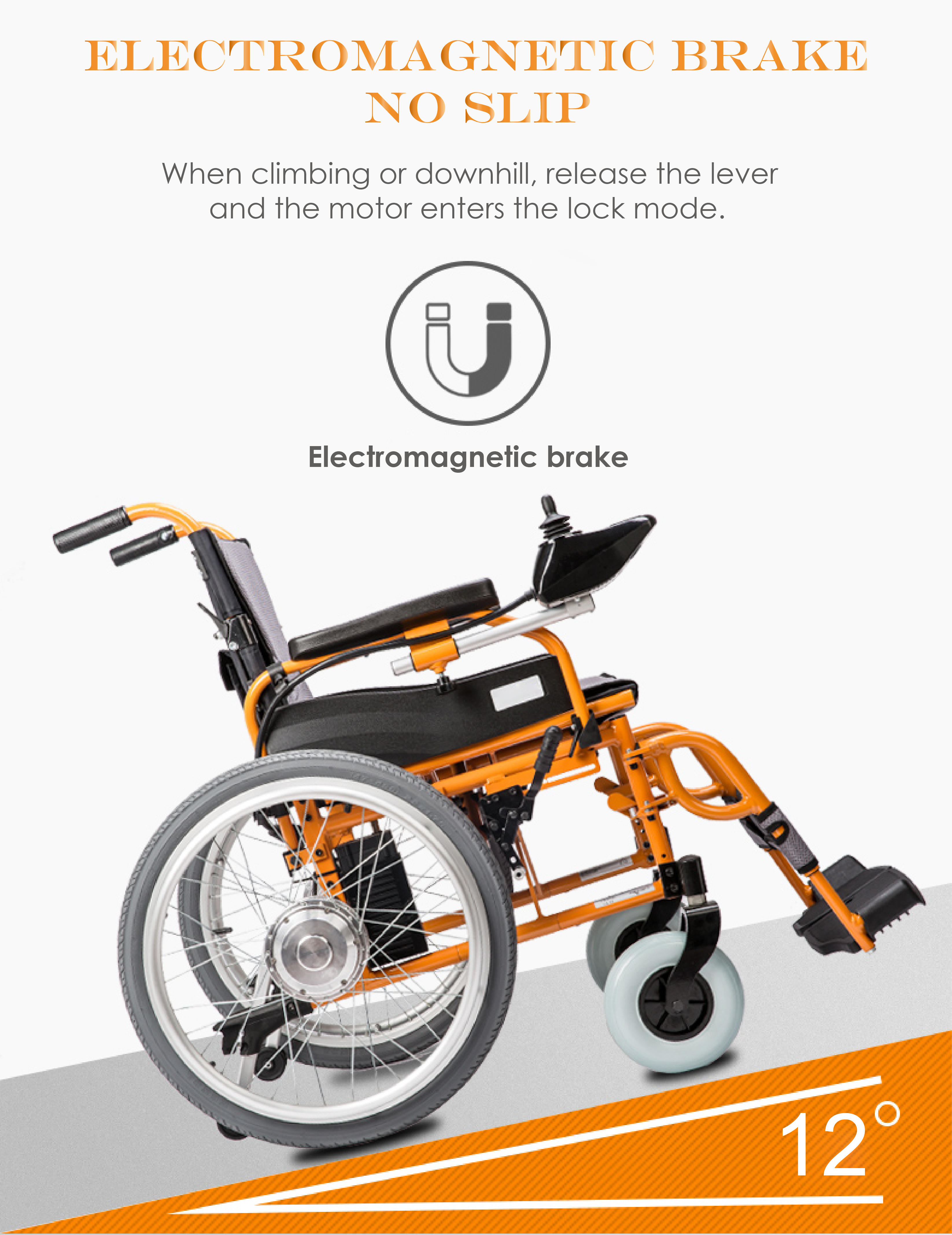 Nowadays, the total weight of the electric wheelchair is becoming lighter and lighter. The material is made of aluminum magnesium alloy. The battery is a detachable lithium battery. The brush less motor with high energy efficiency and no maintenance is also more and more used in the electric wheelchair. The portable carrying becomes the biggest selling point of the product. This limits the speed of the wheelchair.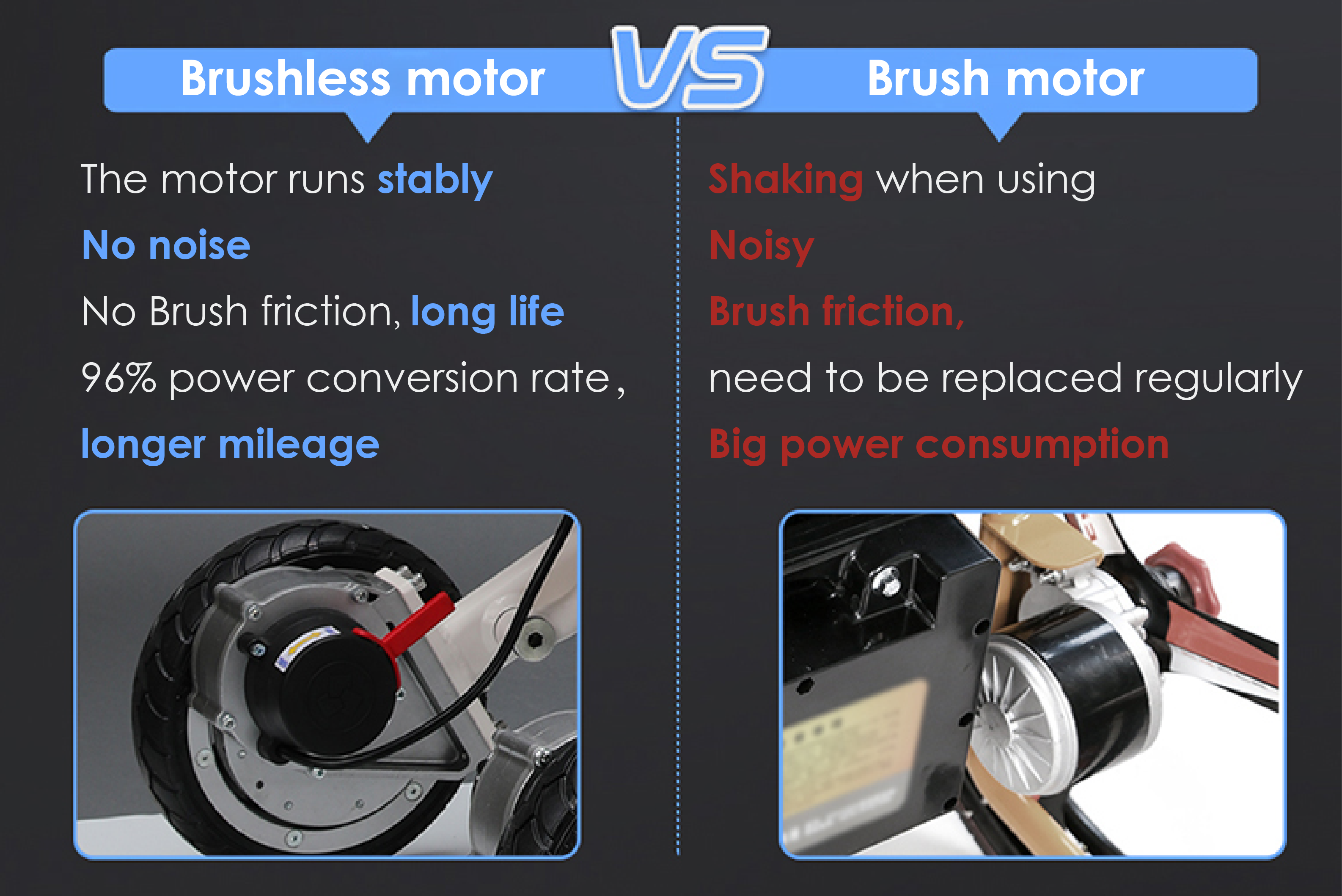 The former heavy-duty electric wheelchair, which used lead-acid batteries, was always heavy. At that time, the speed was usually 8-10km / h, and there was no need to worry about the disabled wheelchair turning over at that speed. I think in recent years, in order to better reduce the total weight of the whole car, the industry has not only sacrificed speed, but also made adjustments in other aspects to ensure the safety of use. For example, an anti roll wheel is added at the back of the wheelchair to avoid rollover during the whole climbing process; for example, a differential motor is used for the left and right motors, in addition to which, the controller is better coordinated to control the direction, and the electric wheelchair can be stable in the case of turning to avoid rollover.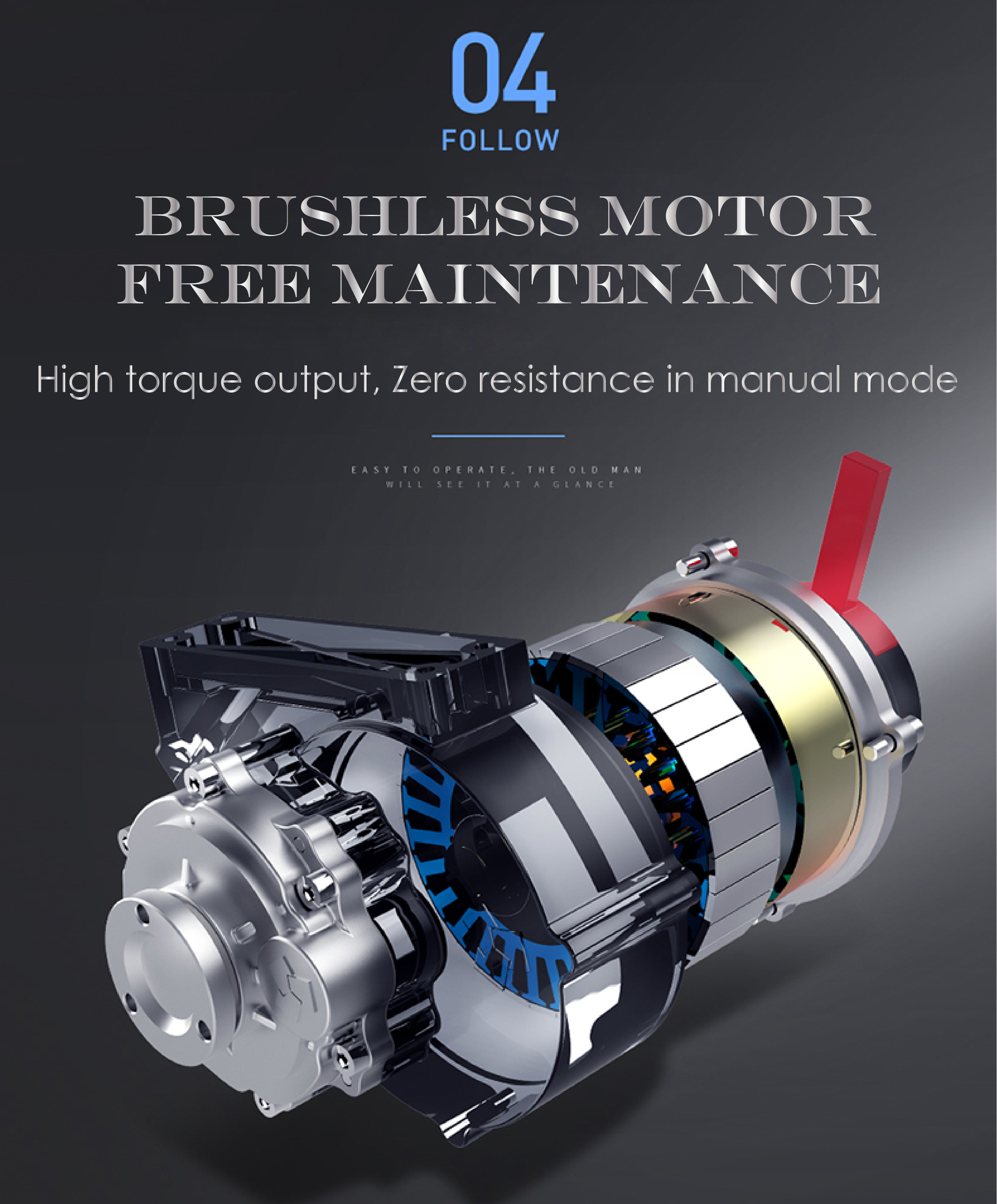 Therefore, please do not easily improve the speed of the disabled electric wheelchair. Some speed increases are done on the premise of destroying the motor, which consumes too much motor. Naturally, the most important thing is not safe driving.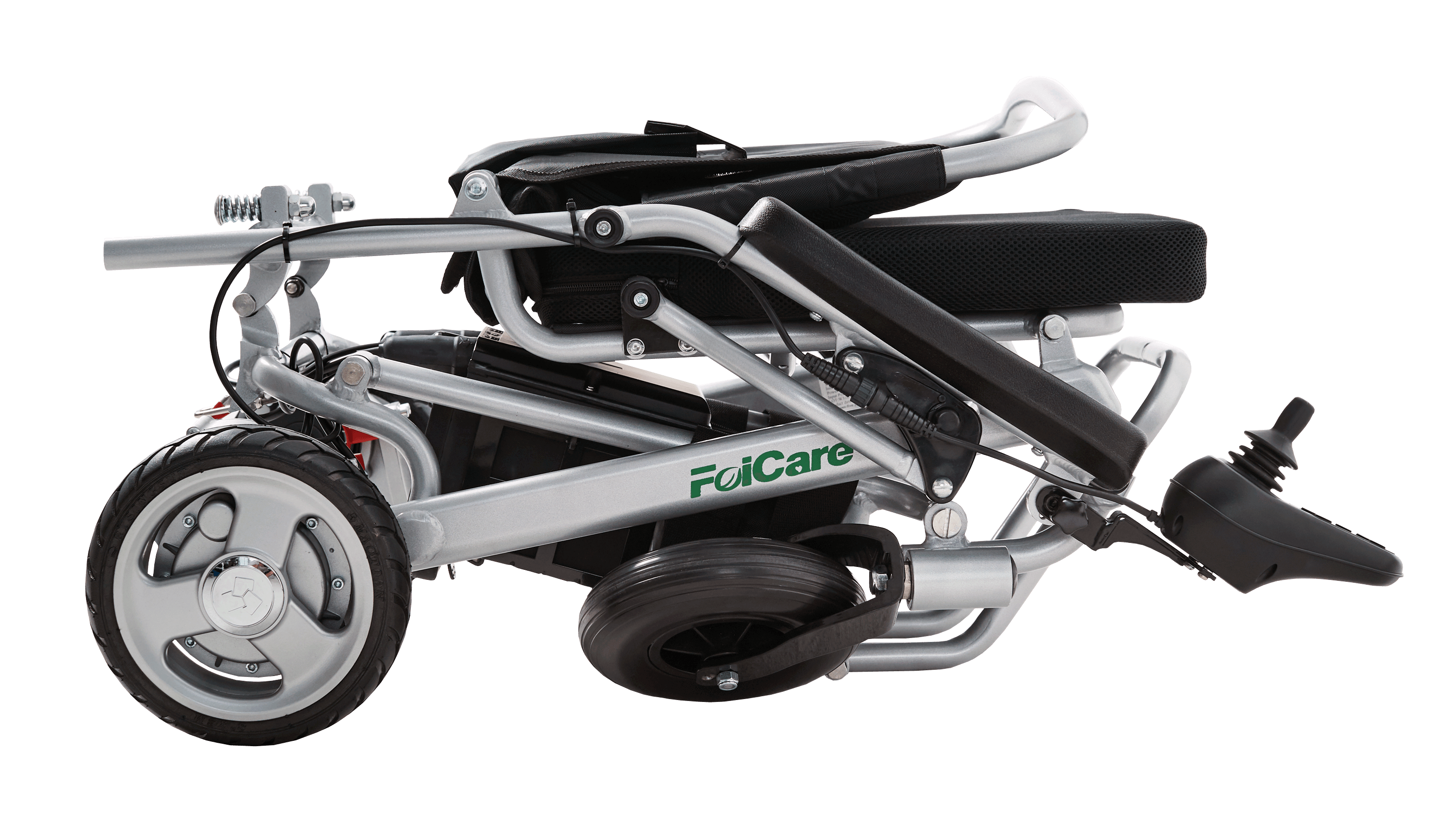 Nanjing FOCARE Medical Equipment Co., Ltd. is a professional company specializing in the sale of middle and high-end electric wheelchairs. Focus on electric wheelchair, manual wheelchair, sports wheelchair, so that people with mobility difficulties can have a happy and dignified life. Welcome to click online customer service, we will serve you wholeheartedly!