What Kinds of Drive Types are There for Electric Wheelchairs?
Views:9 Author:Site Editor Publish Time: 2019-01-15 Origin:Site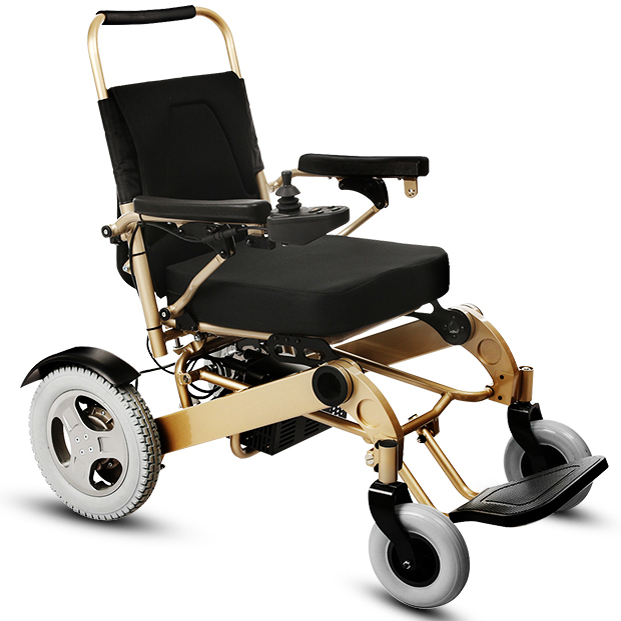 Do you know which types of drives are available in electric wheelchairs?
Nowadays, there are more and more elderly people using electric wheelchairs. Do you know that there are several types of driving?
In daily life, we need to master the common sense of using wheelchairs for the elderly and help the elderly to use the wheelchair correctly.
Let's take a look.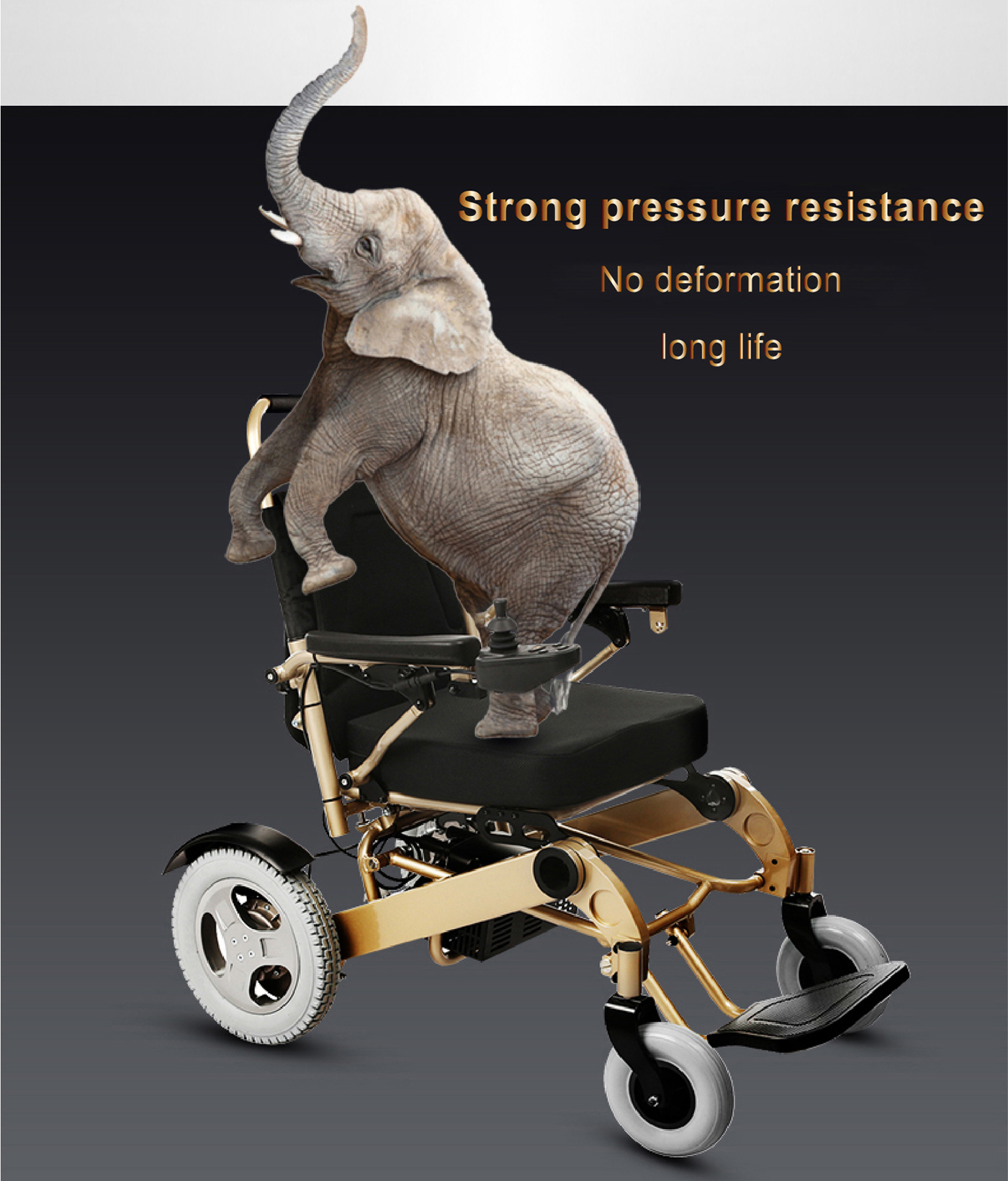 1. Motor wheel drive
Each of the two rear wheels is equipped with a reducer and a motor. The two motors are controlled to rotate and stop by the controller. When the two motors rotate at the same time and the speed is the same, the line travels straight; when one motor rotates, the other motor does not rotate. When the whole machine walks to generate steering power, the front wheel of this model generally adopts a universal wheel, so the universal wheel is passively steered under the action of steering power, thereby realizing the control of walking.
The advantage is that the driving mode is simple and the steering radius is relatively small; the disadvantage is that the passive steering, the local surface has garbage and the like, and the steering control is poor when the rotating object of the universal wheel is affected.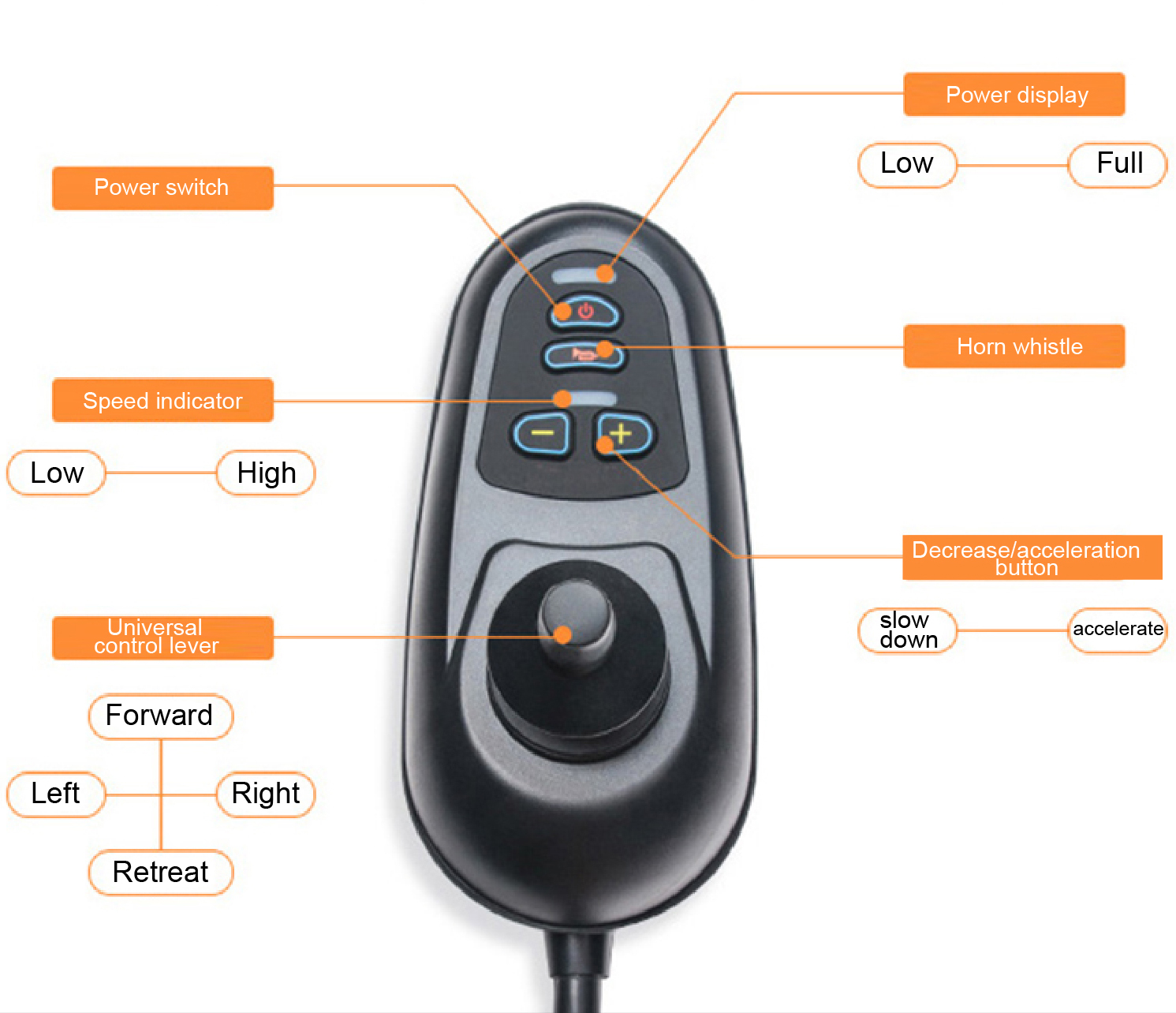 2. Wheel hydraulic motor drive.
The walking wheel is equipped with a wheel reducer, the wheel reducer is connected with a hydraulic motor, and the hydraulic pump station provides a hydraulic oil input hydraulic motor, thereby driving the traveling wheel through the reducer, four hydraulic motors of four wheels, two-wheel drive There are two hydraulic motors, and the steering mechanism is driven by the drive axle.
The advantage is that the driving power is large, and the disadvantage is that the low speed starting and walking are less stable.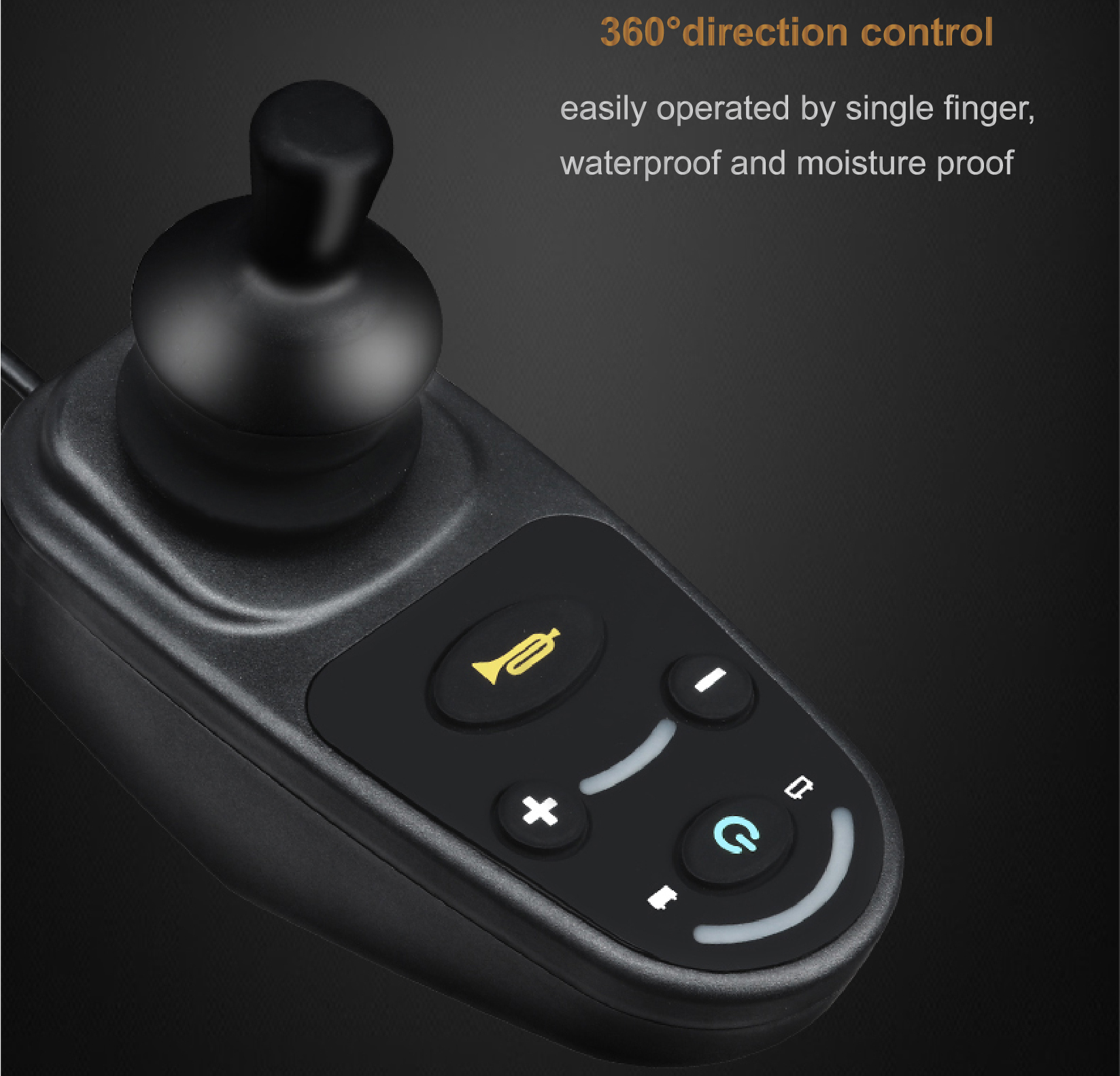 3. Drive axle drive.
Similar to the driving method of the automobile, the output torque of the driving power unit is outputted to the hydraulic motor through the speed reducer or the hydraulic pump station, and then input to the drive axle through the transmission shaft to realize the driving. For the front wheel steering, the general mechanical structure belonging to the ground control walking is realized by rotating the handle or the steering machine, and belongs to the walking control on the working platform, generally pushing the T-shaped mechanism with a cylinder or the like to facilitate remote control.
The advantage is that the synchronization is good, and the disadvantage is that the turning radius is large.
The above are the types of driving that I introduce to you. The elderly should understand their own electric wheelchair function, better operate the electric wheelchair, pay attention to the safety of the elderly, and master the safety knowledge of the elderly.