THE IMPORTANCE OF WHEELCHAIRS TO HELP PATIENTS RECOVER
Views:15 Author:Site Editor Publish Time: 2019-12-19 Origin:Site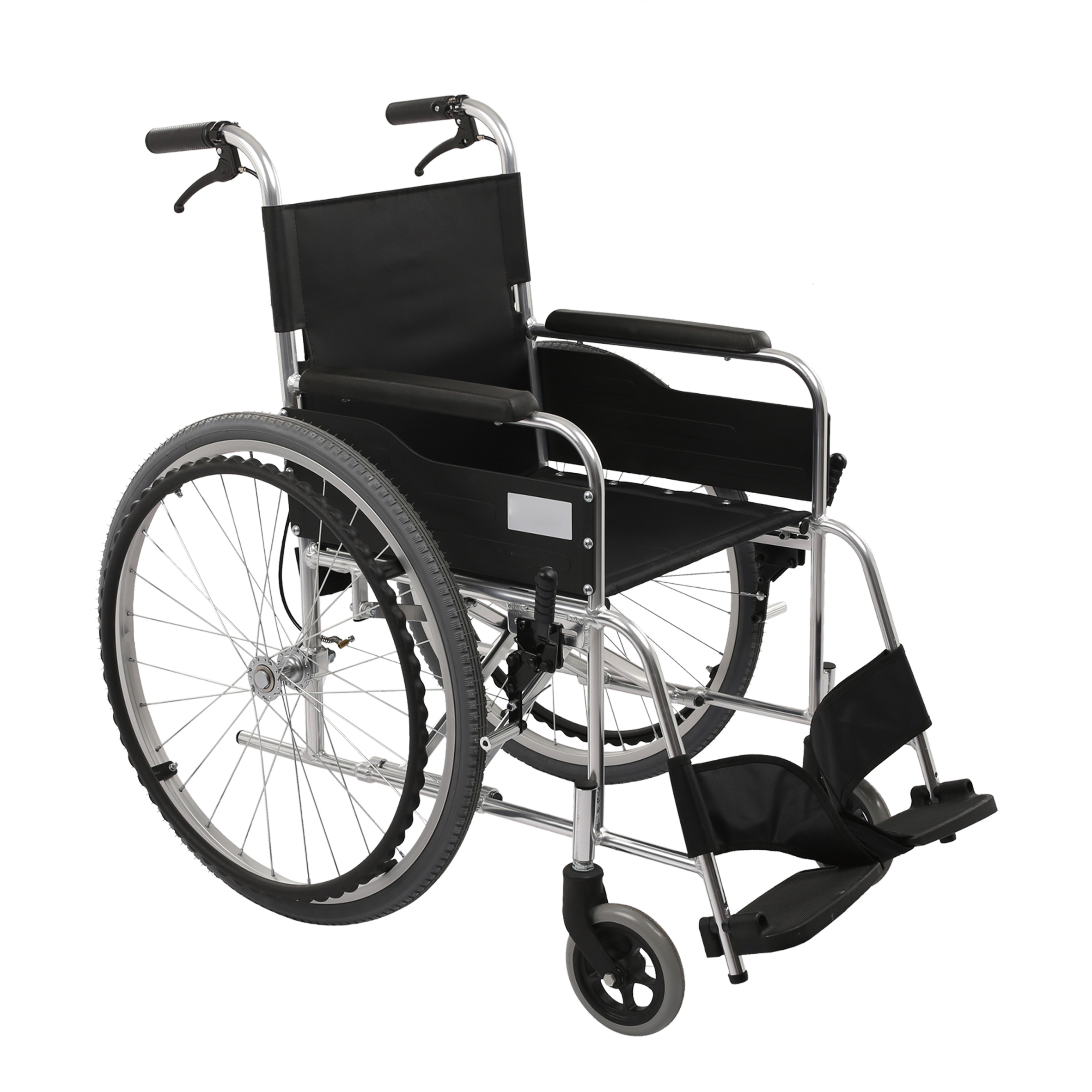 Many people have some misunderstandings about wheelchairs. They think that wheelchairs are only needed for people with disabilities, and now they do n't need to use wheelchairs. In fact, many people are already struggling to walk, but psychologically they cannot accept wheelchairs and insist on walking. Strains or fractures of the legs make small problems big problems. In order to help more people get out of their misunderstandings and better treat patients with rehabilitation and return to society, we must look at the wheelchair from a scientific perspective and understand and understand its importance in all aspects.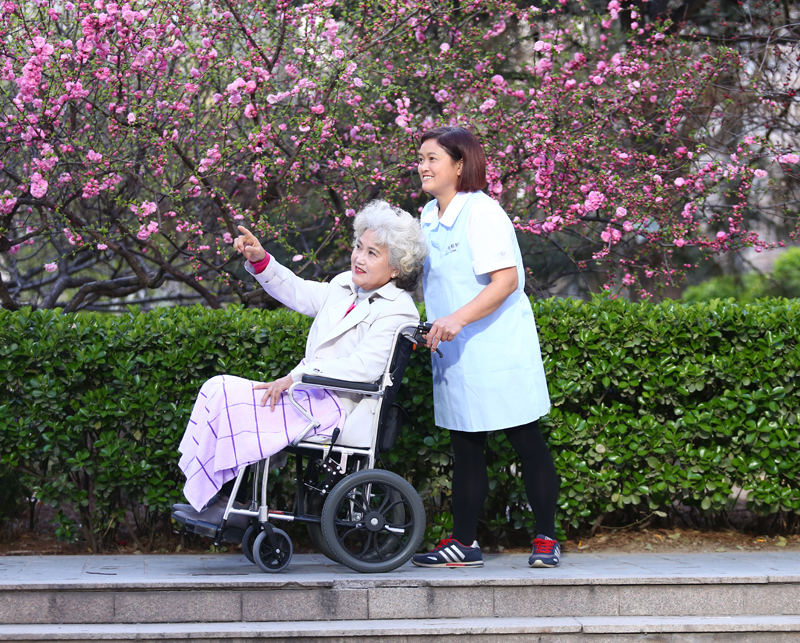 Who needs a wheelchair
1. People with basic walking ability, but struggling to walk for a long time;

2. People with reduced walking ability and walking on their own;

3. People with brain problems that prevent them from effectively controlling limb walking;

4. People who have amputated or paralyzed lower limbs, who have lost walking ability or are in significant danger;

5. Fracture healing.
What are easily overlooked
When an old man is difficult to walk because of the problems such as osteoporosis or hyperosteogeny, he still insists on walking without causing trouble to his family, and finally leads to fracture and other problems and is not easy to recover;
For the patients with stroke and hemiplegia, because they stay in bed for a long time, facing the turbid air in the ceiling and the room, they must bear the physiological pain and psychological torture, and the psychological pressure cannot be relieved for a long time, which leads to spleen grumpiness and potential family conflicts;
Patients who can't walk because of brain problems can't communicate with the outside world for a long time in the narrow space of the room, which leads to the decline of their physical condition such as speaking, and the possibility of recovery is very slim;
The patients with the loss of lower limb function, due to the lack of physical activity, cause the decline of various physiological indexes, and some diseases take advantage of the deficiency, so that the disabled body is hurt again;
Fracture patients need three or five months to recover. Because they can't stand long-term recuperation in bed, they usually walk early or even return to work, causing secondary injury to the wound in healing.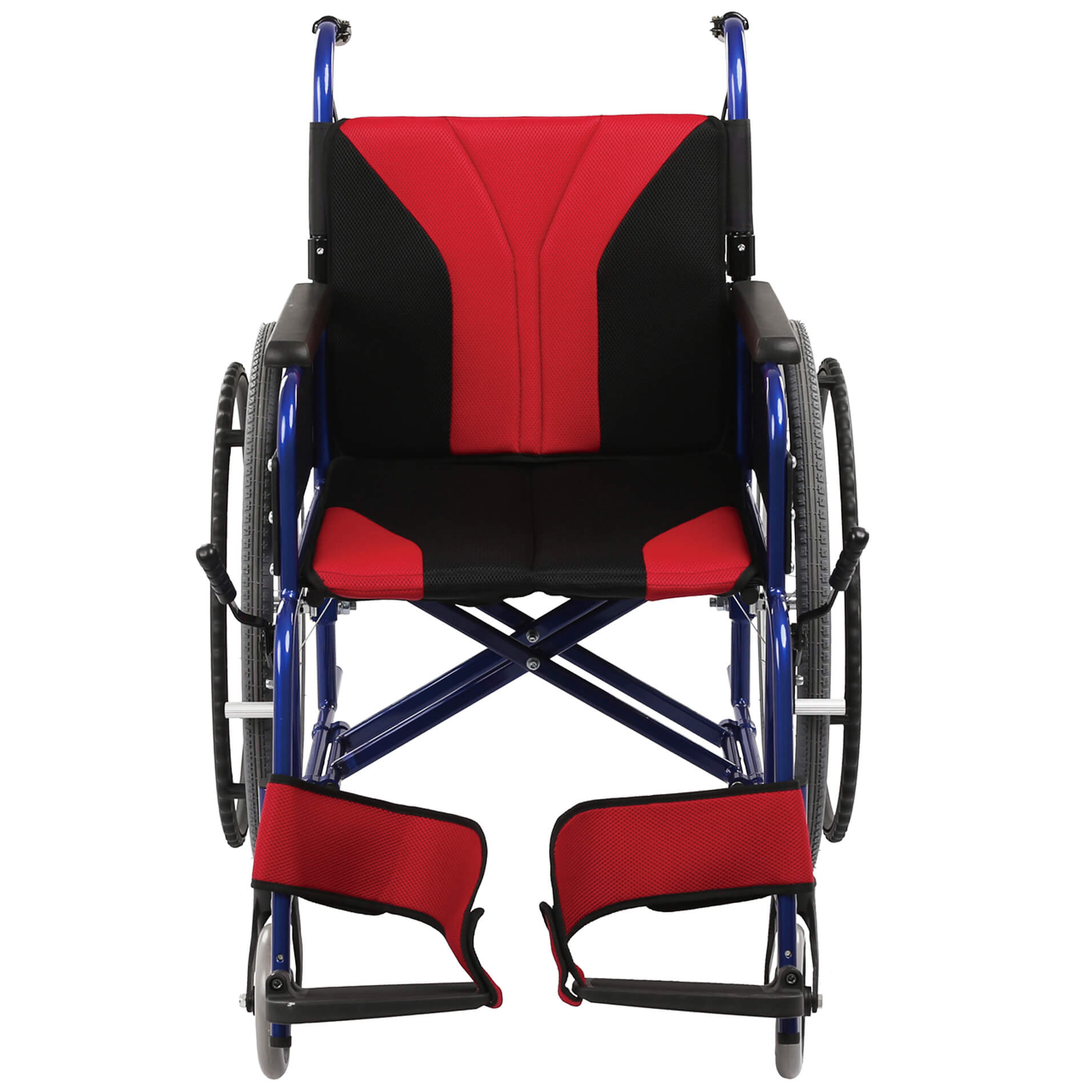 What can a wheelchair do for you?
1. Carry out wheelchair exercise reasonably to enhance physical fitness
2. Participate in all kinds of outdoor activities and promote interpersonal communication
3. Wheelchairs will inspire their body's potential
4. Be able to carry out difficult sports activities and events
5. The expansion of living space is very beneficial to the physical and mental recovery of patients;
6. Wheelchair can not only bring convenience to patients, but also carry out various rehabilitation exercises and physiotherapy;
7. Enrich their old life, take them out for a walk more? Remember to take a wheelchair;
8. Regular outdoor activities with wheelchair, sunshine and fresh air are very beneficial for fracture recovery.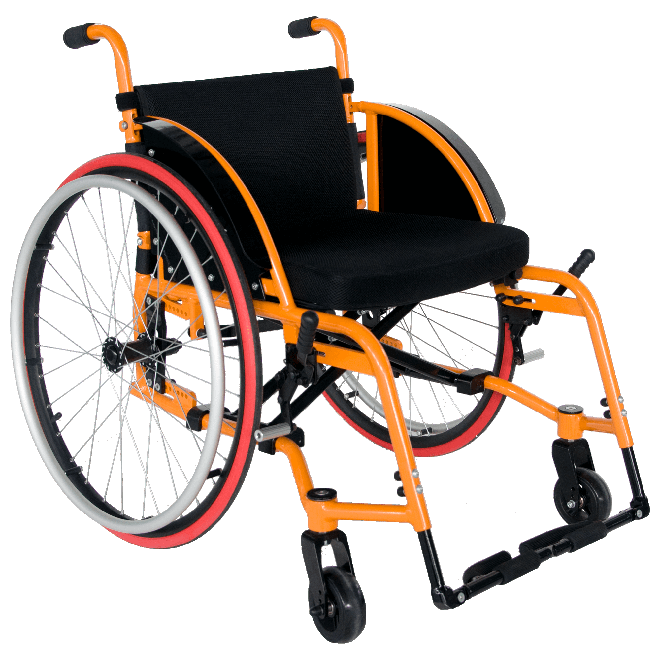 Wheelchair has a lot of functions. Only by establishing a correct cognitive view can we make better use of it, help more patients get rid of injuries and return to society, and build a healthy and stable harmonious society!