It is good to choose lead-acid batteries for electric wheelchairs or lithium batteries
Views:21 Author:Site Editor Publish Time: 2019-08-07 Origin:Site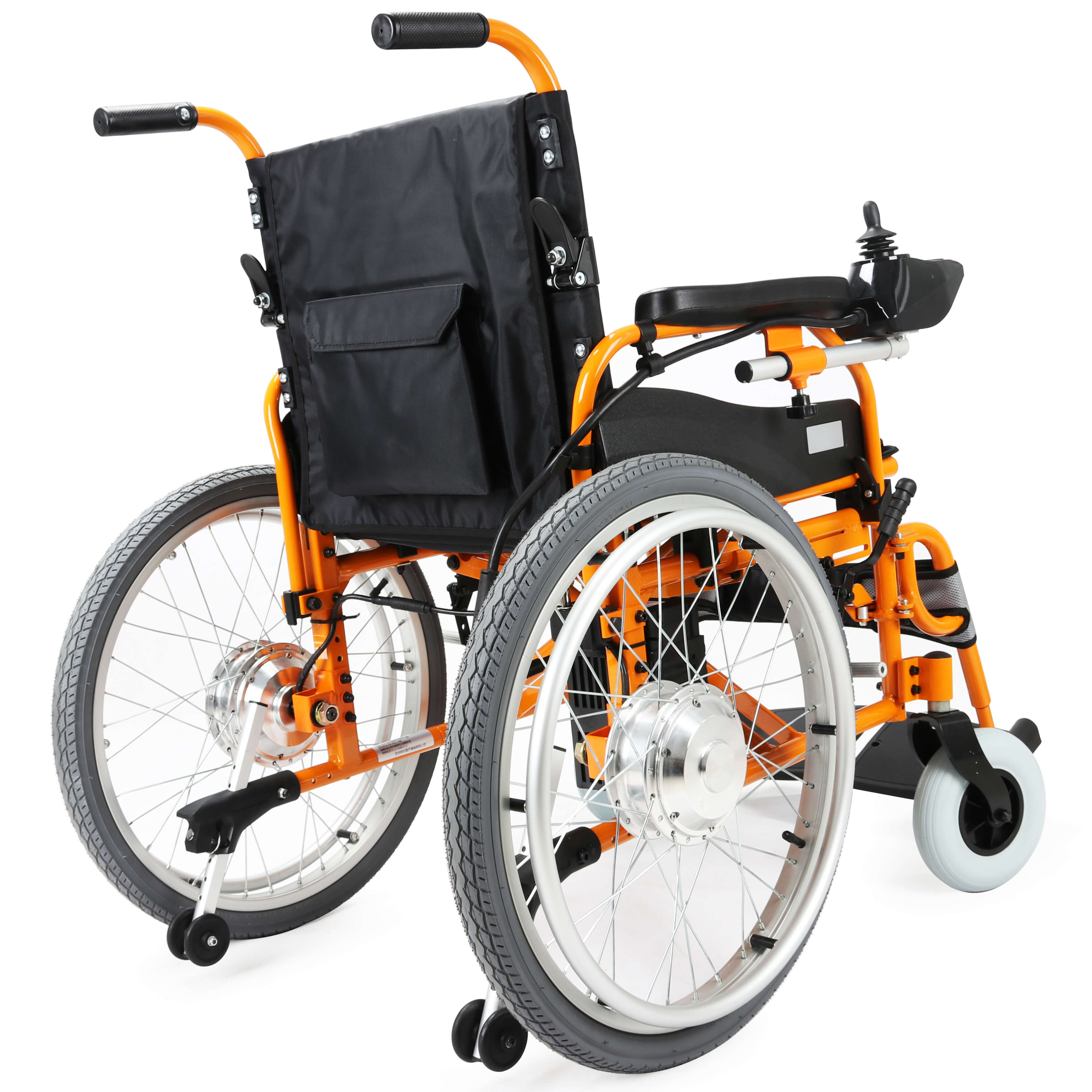 Electric wheelchair batteries include lead-acid batteries and lithium batteries. So when choosing an electric wheelchair, is it better to choose lead-acid batteries or lithium batteries?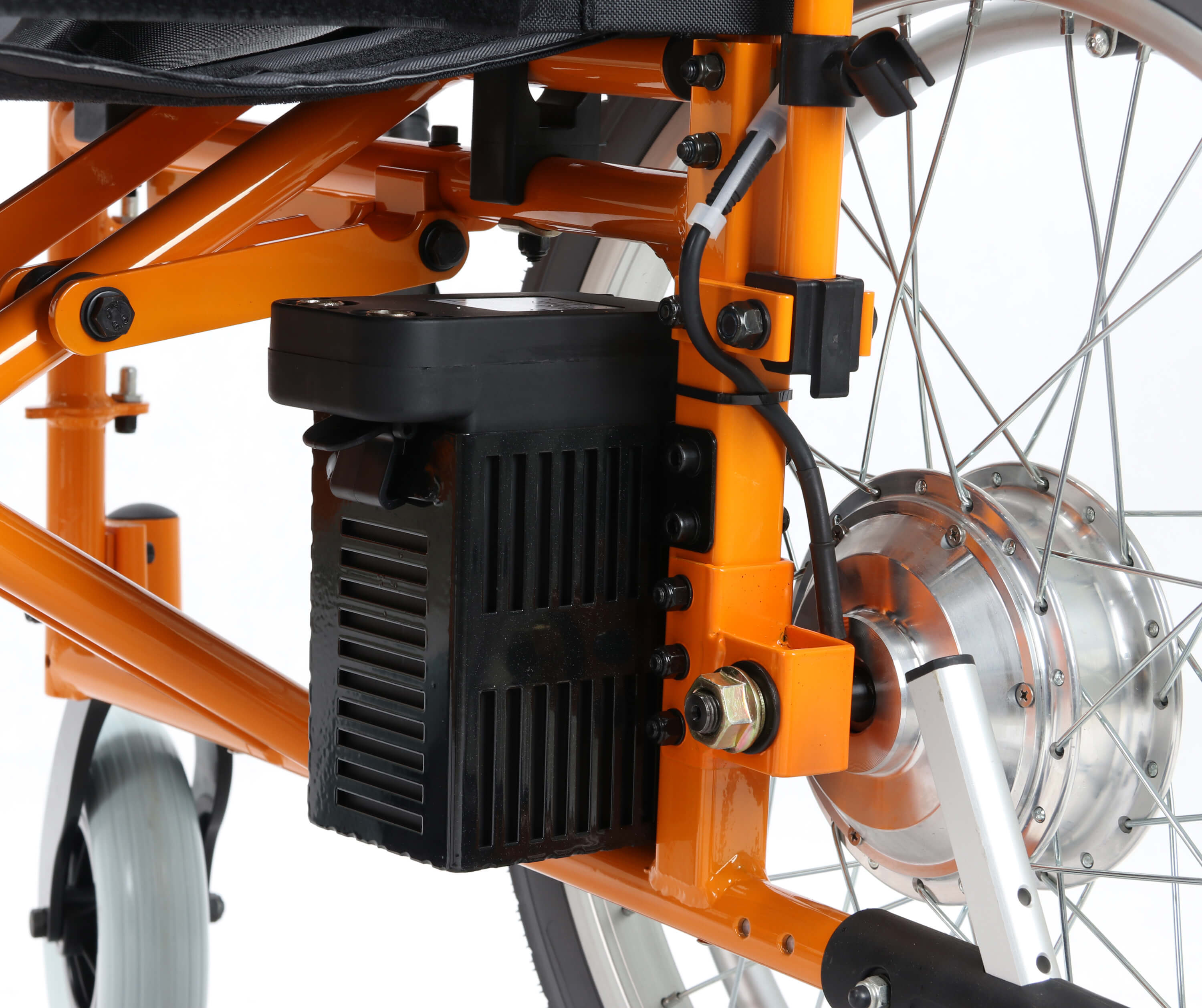 Advantages and disadvantages of two batteries for electric wheelchair configuration:
1. Advantages of lithium batteries: light weight, long life (2-3 years), lithium batteries that meet aviation standards can board aircraft.
2. Advantages of lead-acid batteries: low price, standard size can be matched everywhere, easy maintenance.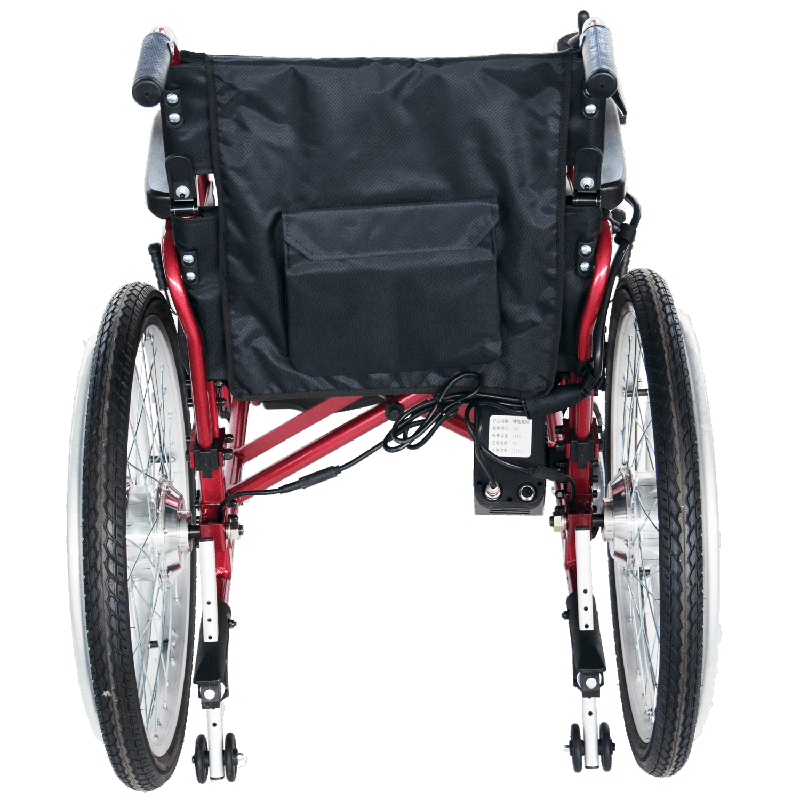 The disadvantages of the two batteries in the electric wheelchair configuration are as follows:
1. Disadvantages of lithium batteries: high price, inconvenient for non-standard size lithium batteries to be replaced back;
2. Disadvantages of lead-acid batteries: heavy weight, inconvenient to carry, unable to meet aviation standards on board aircraft, short life (1-2 years).
From the above analysis, we can see that the battery selection of electric wheelchair should mainly depend on the user's own use needs. If there are several requirements, lithium batteries are recommended:
1. Because there is no elevator and other reasons, it is necessary to remove the batteries frequently. To screw the batteries upstairs for charging, lithium batteries with lighter weight should be selected.
2. It is necessary to board the plane. In this case, the electric wheelchair equipped with lithium batteries must be chosen to replace the bicycle, because lead-acid batteries are not allowed to board the plane.
3. Hope to choose a lighter weight electric wheelchair, so that it is more convenient to carry out, put in the trunk or consignment.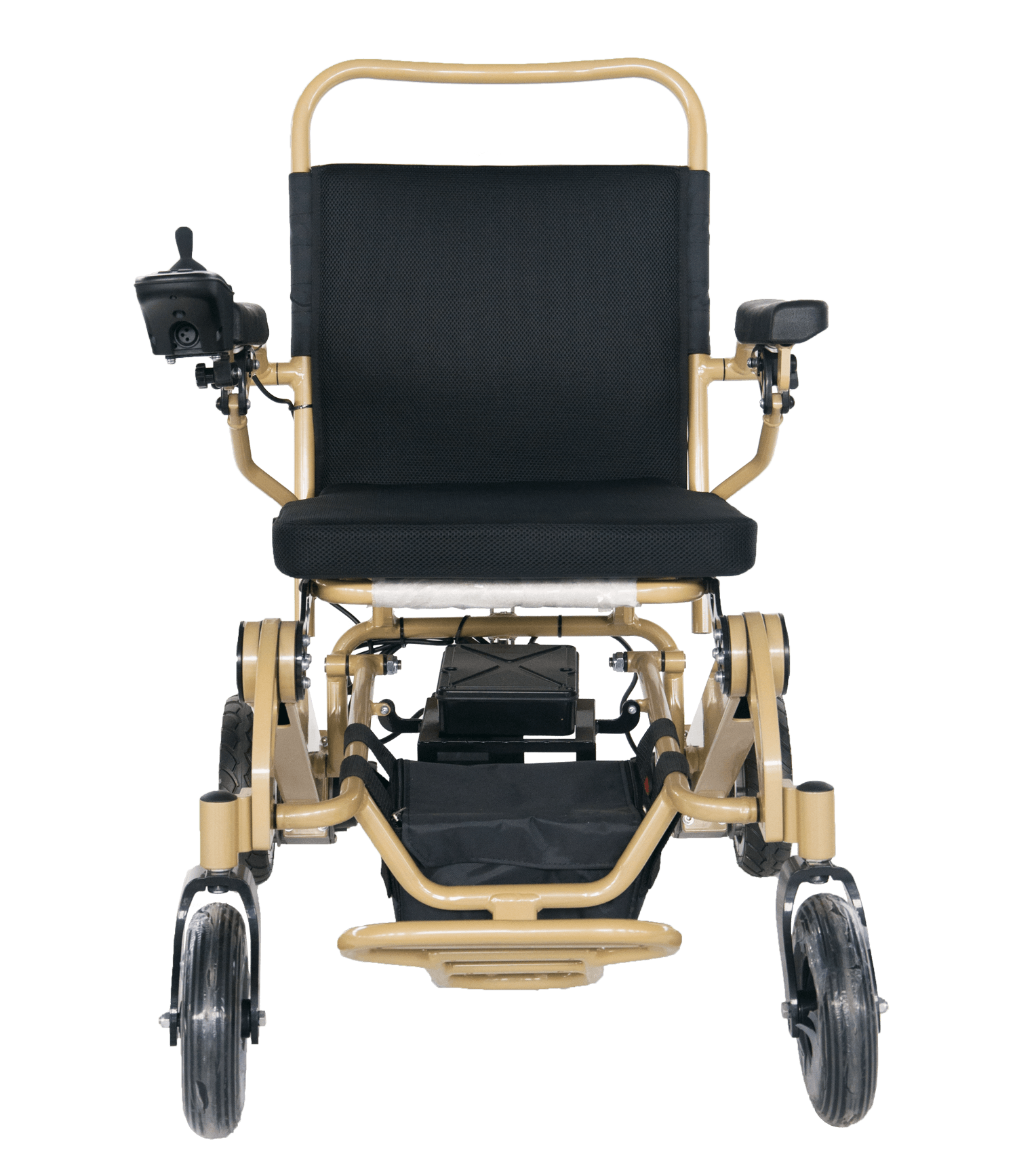 In short, in addition to special needs and special use scenarios, it is recommended to choose according to the manufacturer's standard matching. That is to say, the manufacturer's model of electric wheelchair, which battery is the standard matching, will choose what battery, do not change the original configuration deliberately.