Is the Front Wheel of the Electric Wheelchair Big or Small?
Views:15 Author:Site Editor Publish Time: 2019-05-20 Origin:Site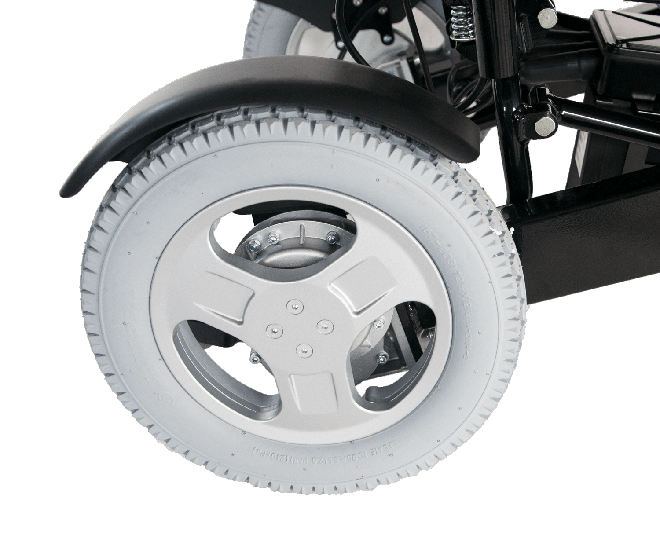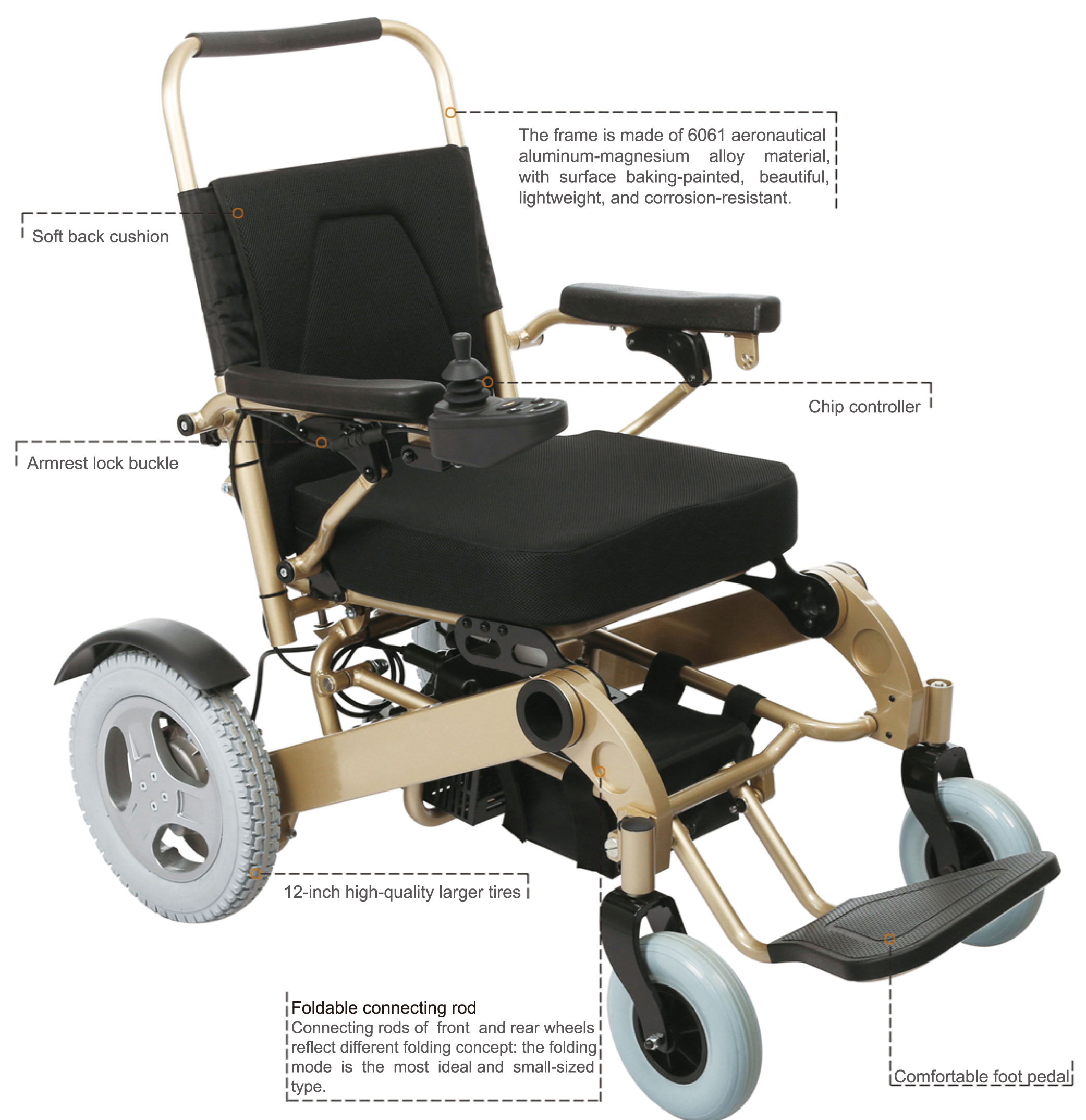 The electric wheelchair is composed of two universal wheels and two driving wheels, which are also called guiding wheels. Many people think that the larger the universal wheel, the better the obstacle performance when purchasing an electric wheelchair. The Foinoe wheelchair is for everyone to analyze whether the front wheel of the electric wheelchair is big or small!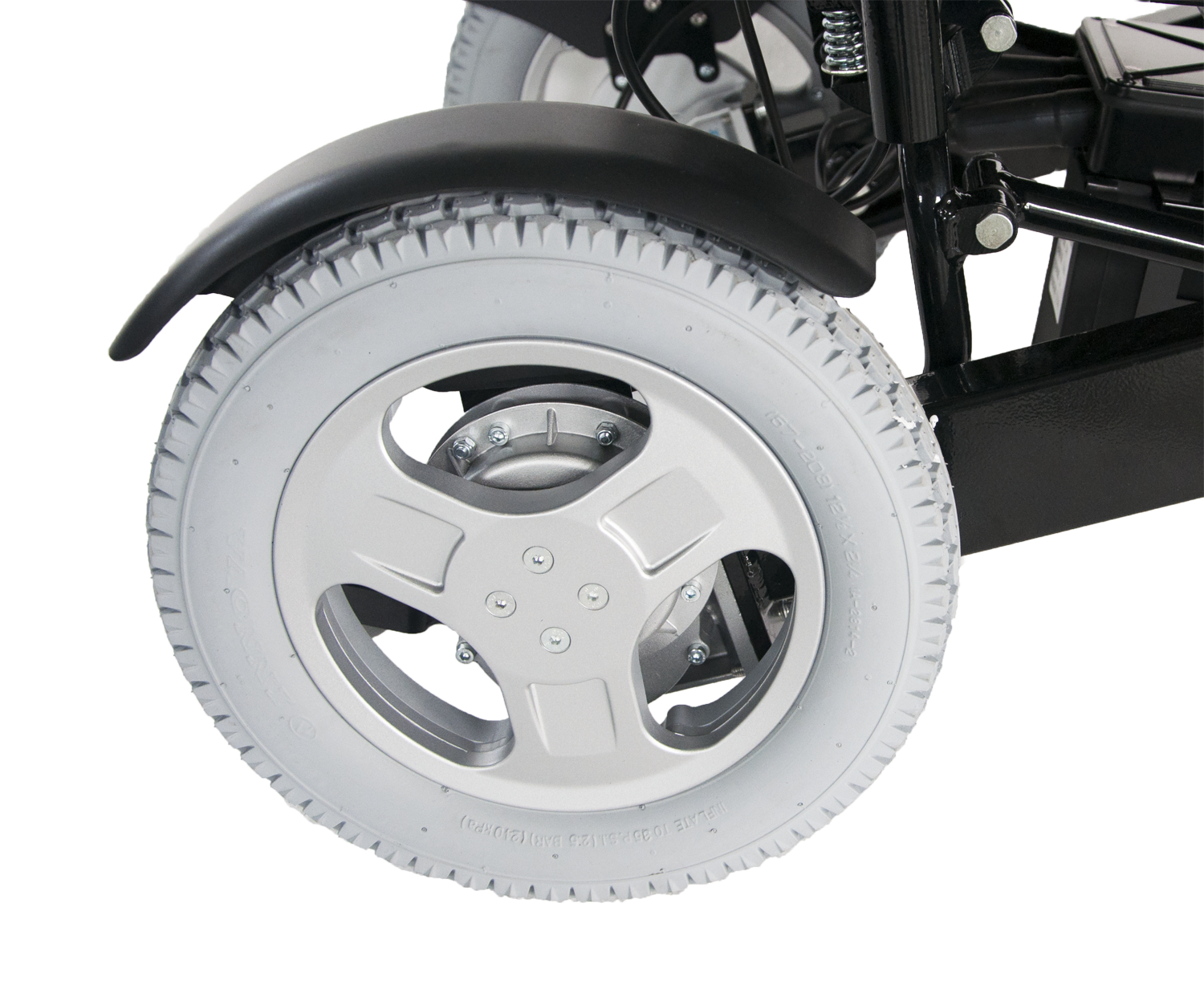 The electric wheelchair universal wheel is steered by the driving wheel. Although the front guide wheel has a larger diameter and better obstacle resistance, the front steering wheel is too large for the steering flexibility of the electric wheelchair. And the inertia at the moment of turning is also relatively large. Therefore, the front steering wheel of the electric wheelchair is not as large as possible. The size of a regular electric wheelchair guide wheel is about 6-8 inches. The driving wheel size is generally 10 inches, 12 inches, 14 inches, 24 inches, and the like.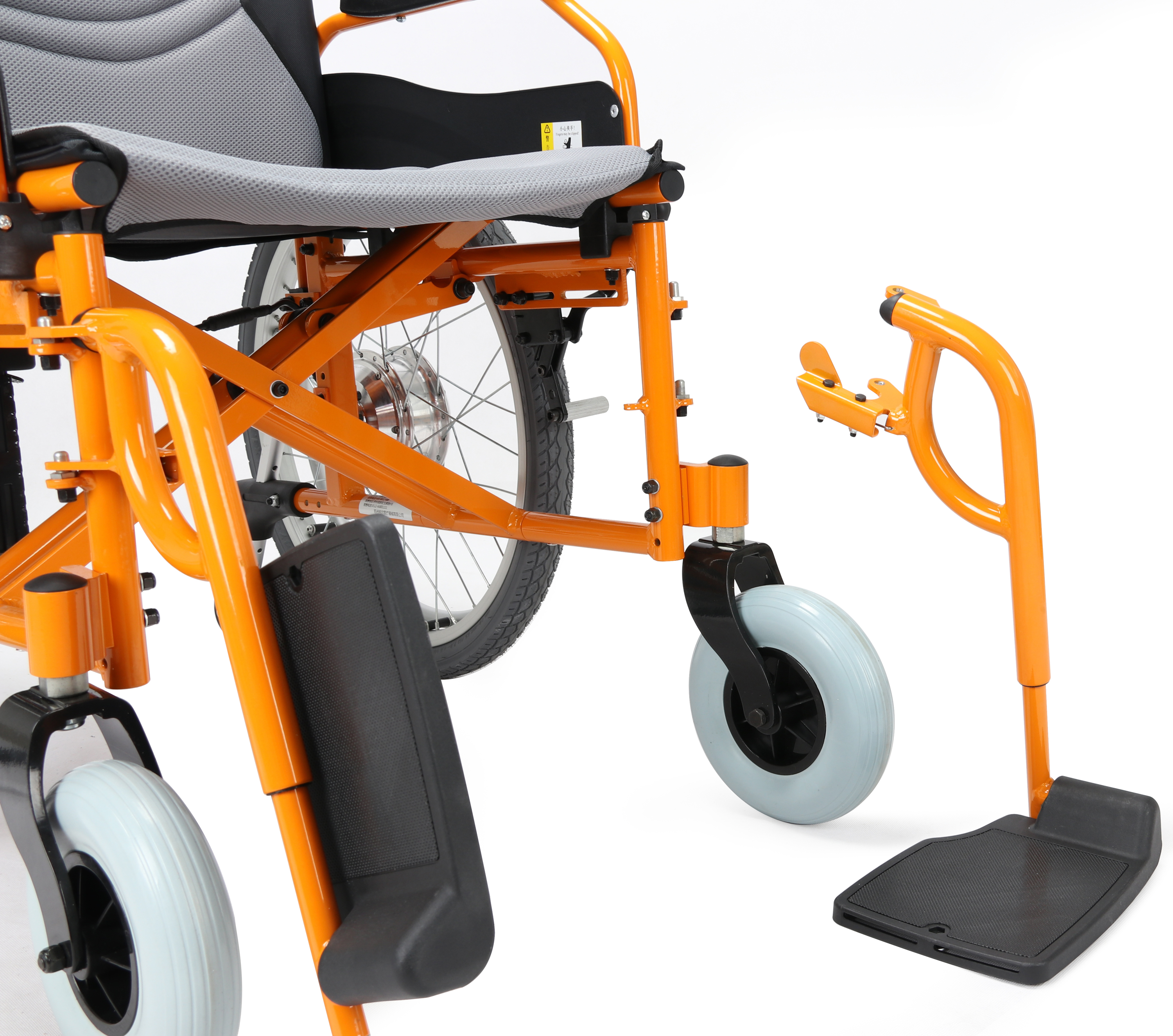 When purchasing an electric wheelchair, you can't pursue the front wheel because of the obstacle-proof ability. In actual use, the road surface that encounters the ditch can be walked around. Driving an electric wheelchair is the most important thing. Don't let it go.