How to choose the type of wheelchair
Views: 70 Author: Site Editor Publish Time: 2019-11-07 Origin: Site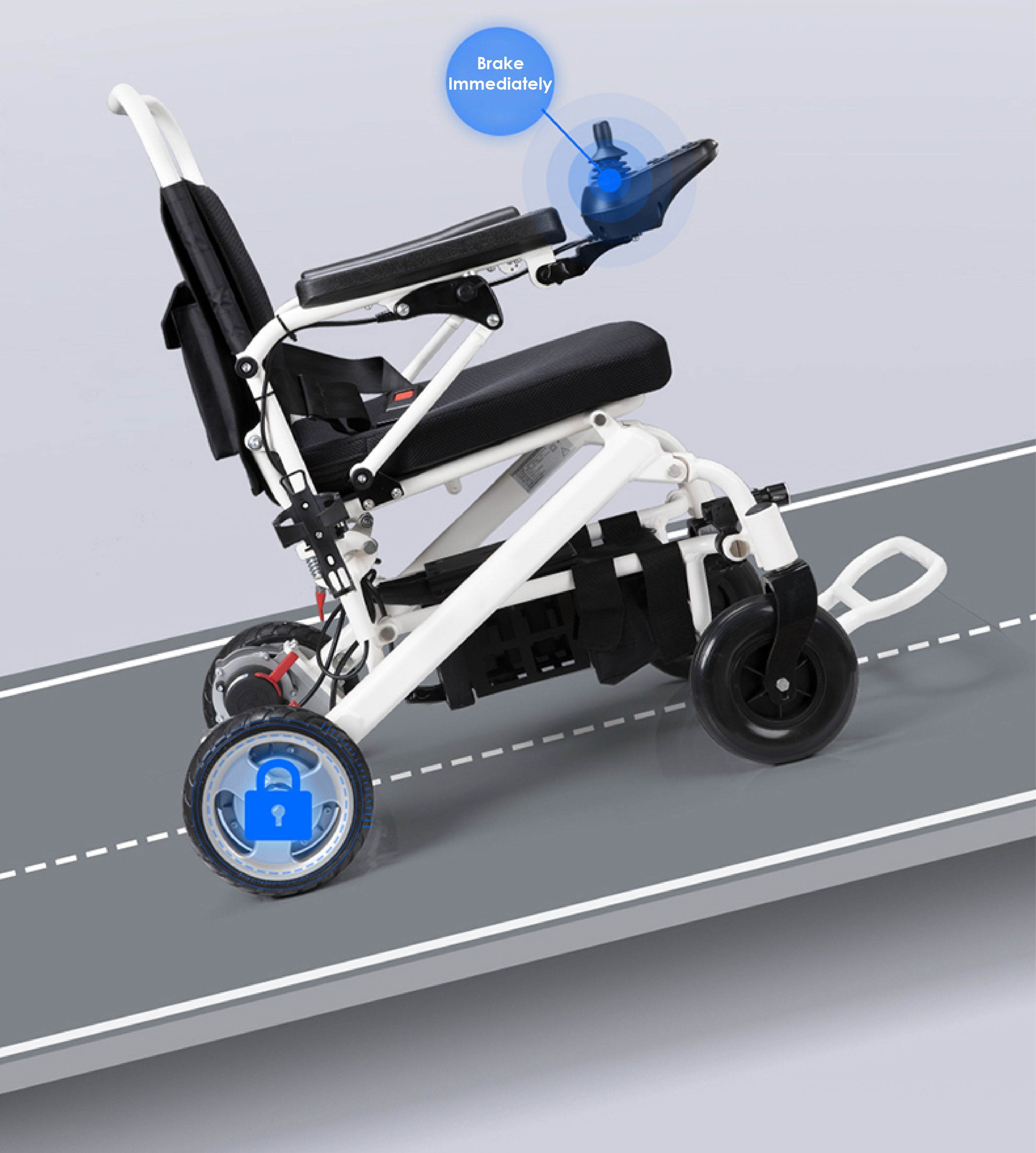 Types and application scope of wheelchair
1. Ordinary wheelchair: suitable for ordinary patients, health care and convalescent
2. Single side drive wheelchair: suitable for hemiplegic patients or amputees
3. Sports wheelchair: it is suitable for people with lower extremity motor dysfunction to use in sports activities
4. Electric wheelchair: suitable for patients with paraplegia
How to consider the size of wheelchair when choosing wheelchair?
1. Seat width of wheelchair: after the user enters the wheelchair, there shall be at least 5cm gap between the user's body and the side plate of the wheelchair
2. Seat depth of wheelchair: after the user sits in the wheelchair, the distance between the outer end of the wheelchair seat and the user's popliteal fossa is 5cm
3. Seat height of wheelchair: after the user enters the wheelchair, the wheelchair arm is held at the waist of the user
4. Height and length of wheelchair armrest: the two forearms and hands of wheelchair can be placed on the armrest naturally
5. Height and inclination of wheelchair back: the difference between the highest height of wheelchair back and user's shoulder is 10cm
Service conditions:
1. First of all, consider the weight and height of the user, so as to select the wheelchair with appropriate model and load; if it is necessary to carry it conveniently for going out and traveling, it is preferred to choose the light and foldable portable wheelchair, such as FOCARE portable wheelchair, which has large load, light weight and convenient carrying;

2. Select according to users' needs. At present, wheelchair functions in the market are generally very strong, with large wheels and small wheels; some can also be placed flat as a simple bed, etc., which should be purchased in combination with the needs of users. For example, if the user needs to be able to walk on his own wheel, he can choose a wheelchair with a walking ring. If the user does not need to walk on his own, he can buy a wheelchair with a small wheel;

3. When purchasing, we should compare more, so-called goods to goods comparison, to see whether the seat surface and material of the wheelchair are solid and durable, to check the quality of the wheel rim and spokes, and the flexibility of the wheel rotation; to observe the appearance process of the wheelchair, the internal quality of the wheelchair with rough appearance process will not be too good, and to choose the tire with good durability quality, we must have a user's manual and a warranty.