How Electric Wheelchair Works
Views:86 Author:Site Editor Publish Time: 2019-01-09 Origin:Site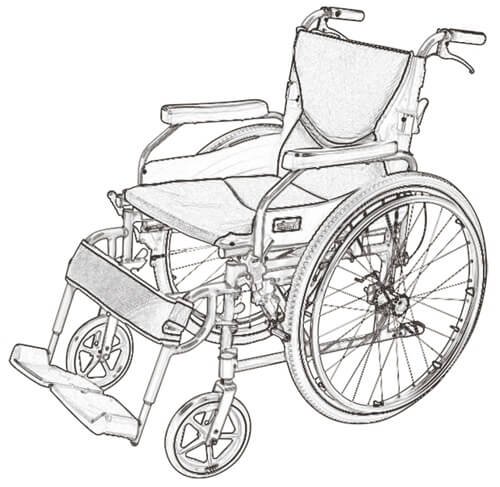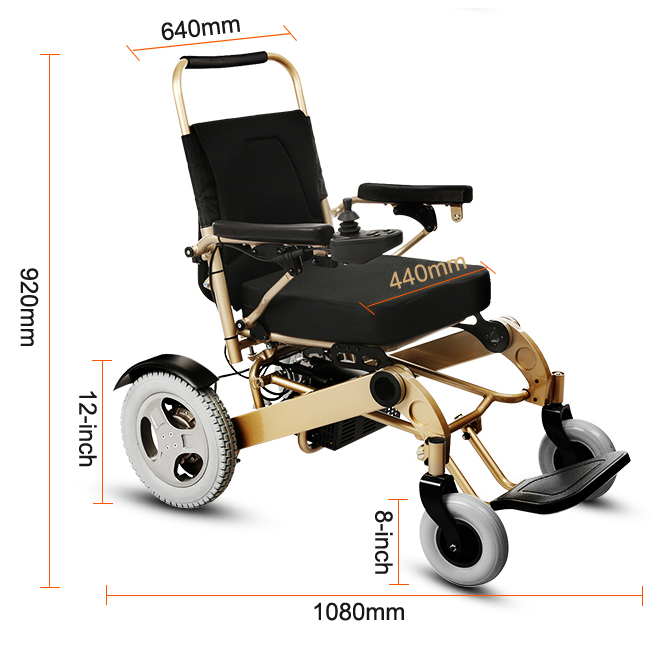 As a mobile device for people with disabilities and people with disabilities, electric wheelchairs are an essential means of transportation for people with disabilities.
They are widely used in hospitals and homes, so their electrical performance, safety performance and electromagnetic compatibility. Very important.
With the increase in the degree of electronic integration, there are a wide variety of wheelchairs, including whether with electronic governor,
with electronic differential steering, with electric power steering and manual brake control.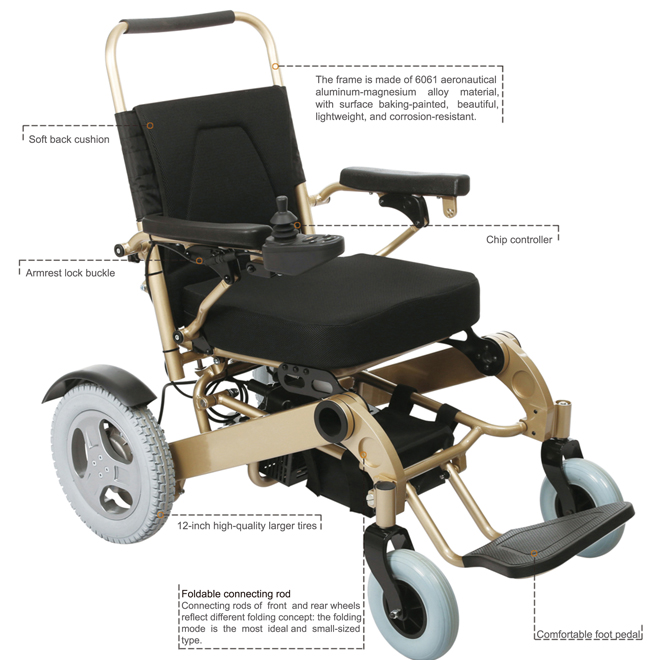 Structure and composition
Usually composed of motor, battery, control system, wheels, seats, armrests, pedals, etc.
It can be driven by an occupant or caregiver, driven by one or more motors, with seat support.
Divided into manual steering and power steering.
Used for mobility and mobility compensation for patients with mobility disorder
working principle
An electric wheelchair is a powered wheelchair powered by a battery as an energy source and controlled by an electronic device.
The user can drive the wheelchair to travel by himself through the control device.