Electric wheelchairs are forbidden to be modified and speed up
Views:15 Author:Site Editor Publish Time: 2019-04-30 Origin:Site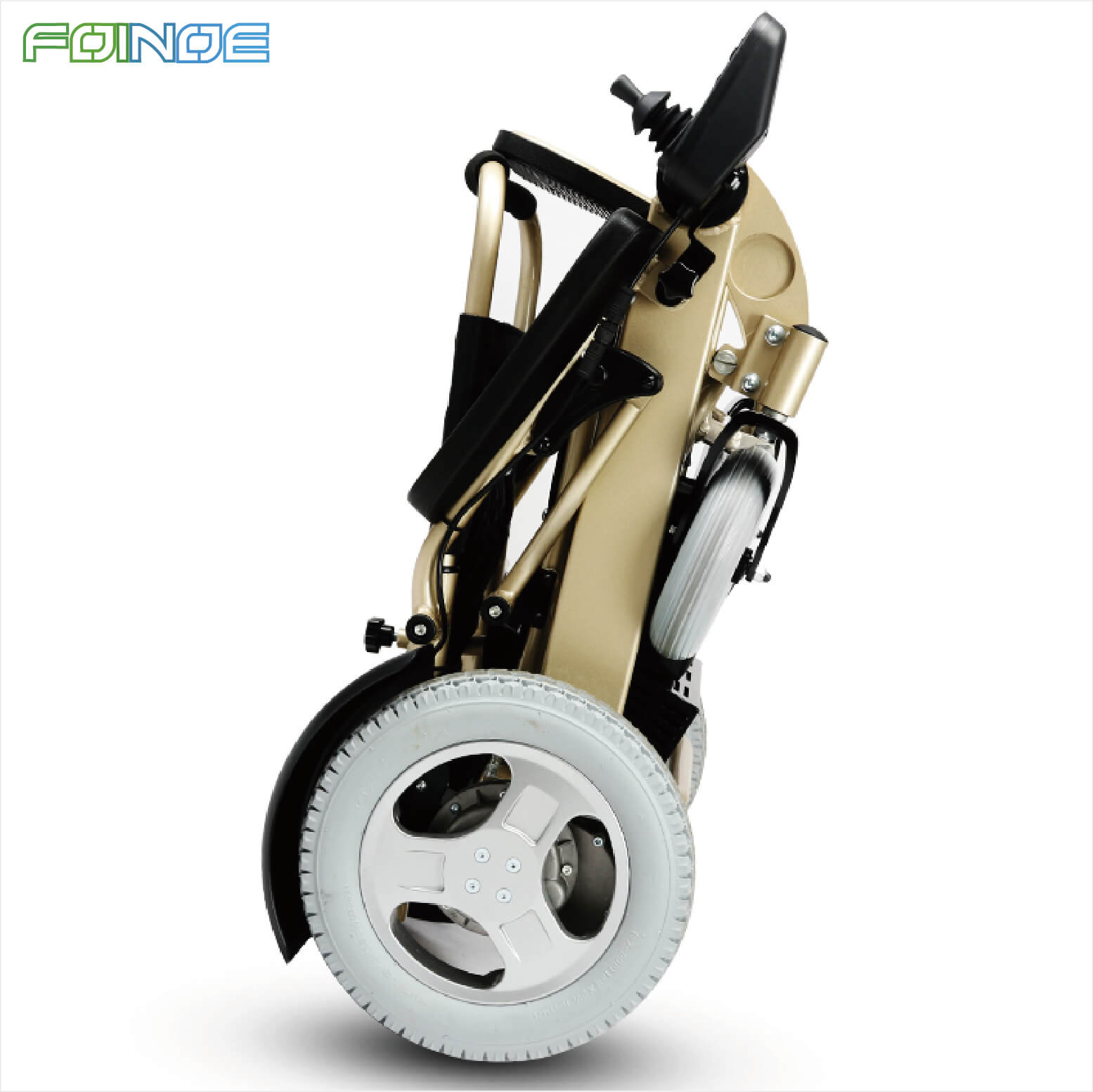 The speed of intelligent electric wheelchairs is generally no more than 8 kilometers per hour. Many people think that the speed is slow. By modifying to improve the speed, can smart electric wheelchairs be modified and speeded up?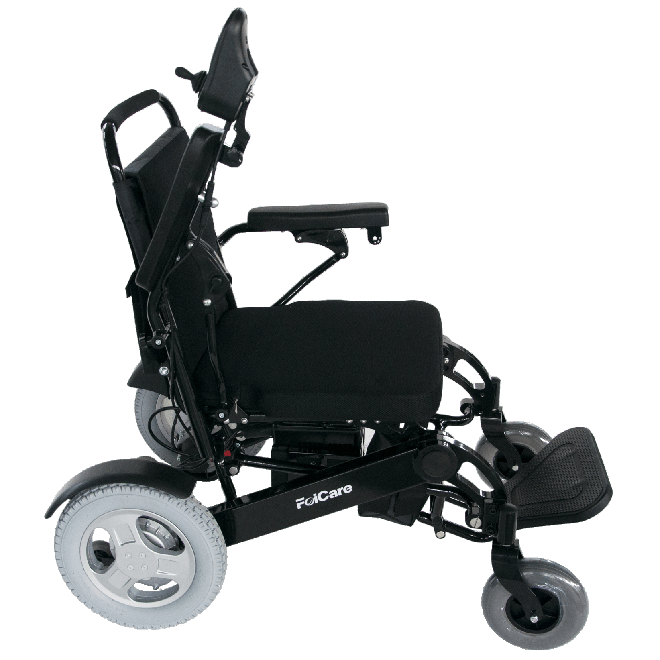 With the advancement of society, more and more travel tools and more and more innovative designs, intelligent electric wheelchairs designed for the elderly and disabled people are gradually entering the ordinary people's homes. According to different needs of use, electric wheelchairs are available in portable, off-road, on-plane, seated, standable, etc., in various styles to meet the needs of different consumers.
However, the intelligent electric wheelchair is one of the most important means of transportation for the elderly disabled. Its design speed is strictly limited. The general speed range is between 0-8 km/h, but some users will complain about the speed of the intelligent electric wheelchair. Too slow, how can a smart electric wheelchair be slow? Can it be modified to speed up?
As we all know, in order to adapt to different indoor and outdoor environmental needs, intelligent electric wheelchairs must be comprehensively coordinated to develop and design many factors such as body weight, vehicle length, vehicle width, wheelbase, and seat height.
Comprehensive intelligent electric wheelchairs are limited in length, width and wheelbase. If the speed is too fast, there will be safety hazards when driving, and safety hazards such as rollover may occur.
The national standard stipulates that the intelligent electric wheelchair for the elderly with disabilities should not exceed 8 km/h. Because of the physical reasons of the elderly and the disabled, in the process of operating the intelligent electric wheelchair, if the speed is too fast, they will not respond to the emergency. It often causes unimaginable consequences.
The modified intelligent electric wheelchair, despite the speed increase, but behind the speed increase, the safety hazard such as poor control is ignored, the modification will change the output power of the battery, the output power of the motor and the brake system are not dangerous, it may be dangerous. Causes the motor to burn out. In addition, the brake system can not keep up, the consequences are terrible.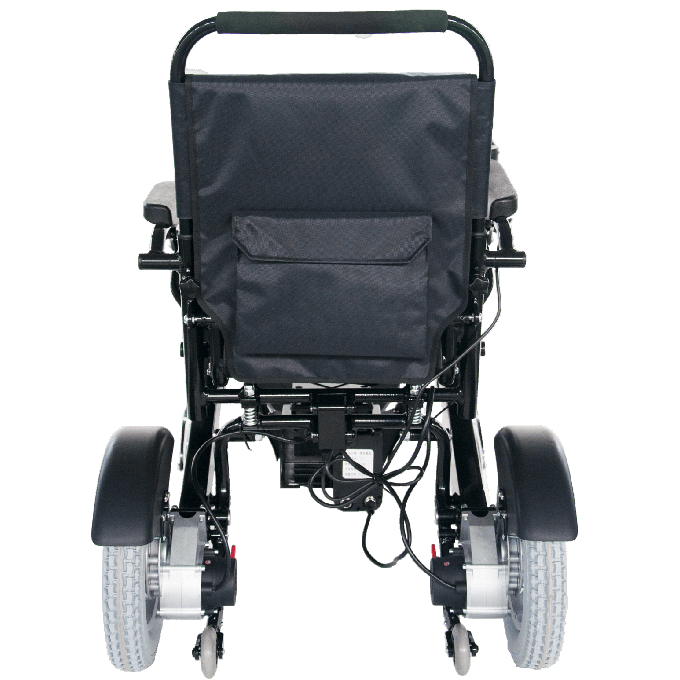 Although the modified intelligent electric wheelchair has gained speed, it has lost some of its ability to climb and sway, which adds a potential danger. If the weight of the scooter is too light and the speed is too fast, it is easy to cause a tipping accident when the ground is uneven, crushing the pebbles and turning.
Tips: It is recommended that all intelligent electric wheelchair users, especially elderly friends, should not pursue speed when driving intelligent electric wheelchairs. Safety is the most important. In addition, users are not recommended to modify their own intelligent electric wheelchairs.