Differencs between elderly electric wheelchair and disable electric wheelchair
Views:22 Author:Site Editor Publish Time: 2019-09-24 Origin:Site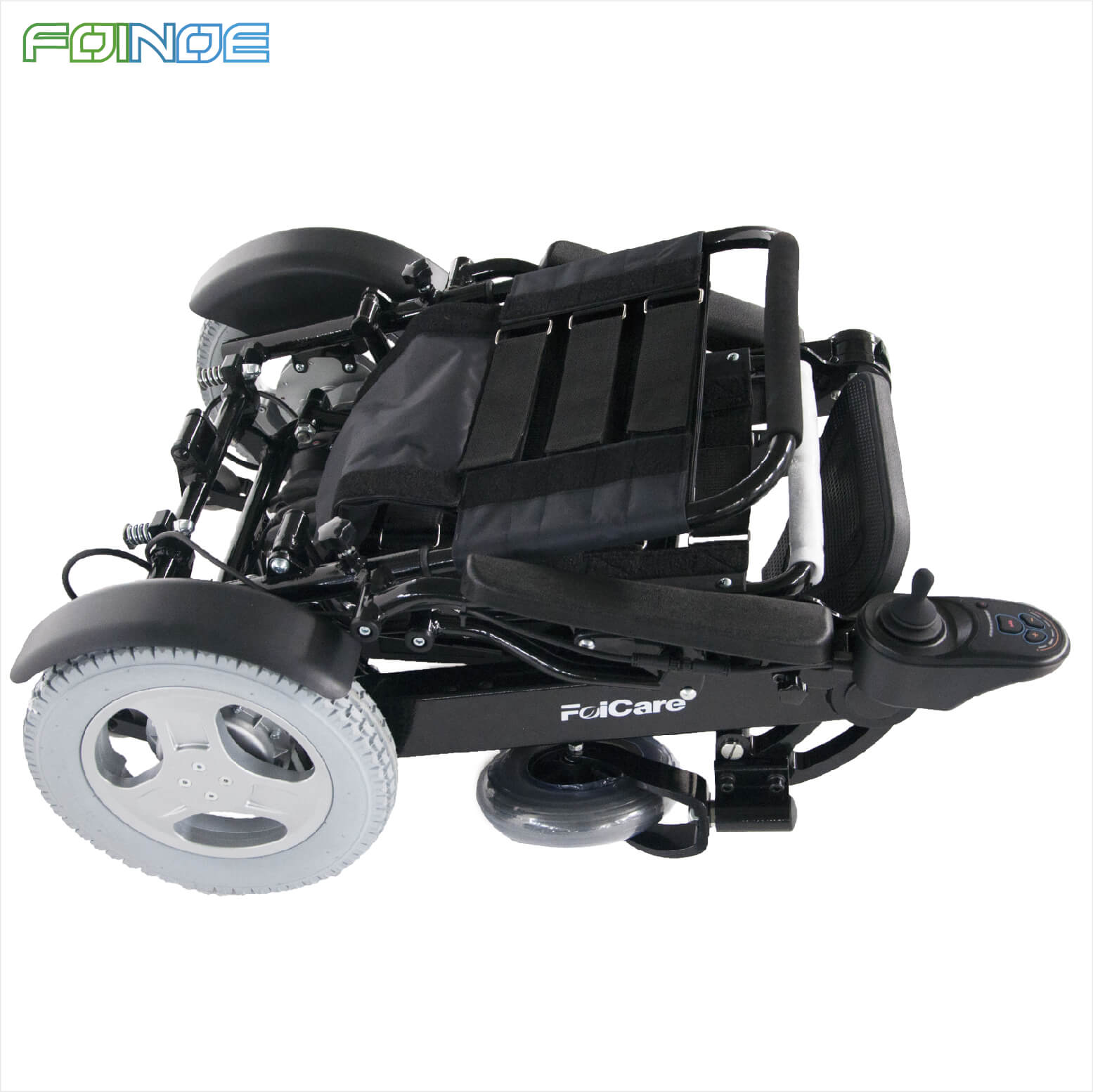 Electric wheelchairs are the main means of transportation for the disabled in the elderly. Generally speaking, no matter what kind of wheelchair elderly people can basically use them, the two different groups of the elderly and the disabled have different functional and performance requirements for electric wheelchairs. The Foicare Wheelchair Network analyzes the difference between an electric wheelchair for the elderly and an electric wheelchair for the disabled.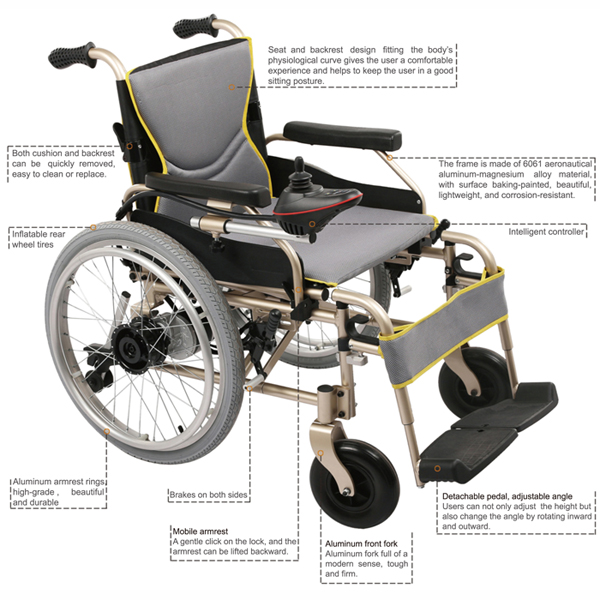 The vast majority of the elderly have a simple need for electric wheelchairs. They only need to be able to drive on their own instead of walking. Therefore, the configuration of the electric wheelchair, humanized design, functional design, material, etc. are not very concerned. Therefore, most elderly people choose to buy electric wheelchairs of lower value.
Due to the long-term use of wheelchairs or electric wheelchairs, people with disabilities have a higher frequency of use and have a deeper experience in wheelchair comfort and functionality. Therefore, most people with disabilities choose electric wheelchairs or wheelchairs with more emphasis on materials, design, function, comfort and handling. Many people with disabilities often choose low-cost products when they use electric wheelchairs for the first time, and they will be replaced with better or imported electric wheelchairs after one or two years. It is because of the long-term ride, the poor quality and low-cost electric wheelchairs have poor comfort and the repair rate is too high.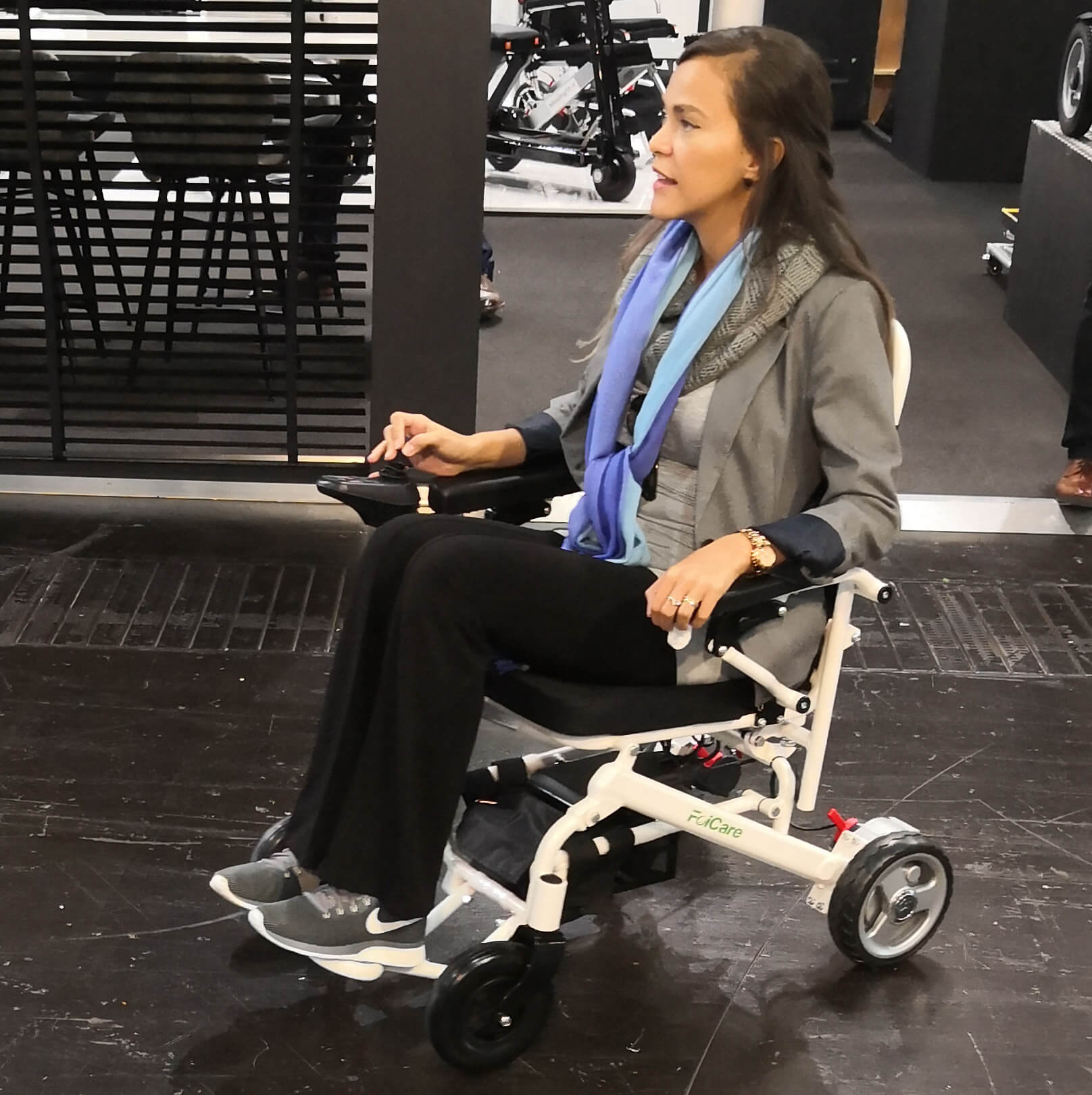 In addition, the elderly have a small range of activities every day, and the general activities of the disabled are relatively large. Therefore, the disabled have higher requirements for the cruising range of the electric wheelchair, and usually require an electric wheelchair with a longer ability and a stronger power. The daily activities of the elderly are usually around 5-8 km, and the disabled have more daily affairs to deal with, so the scope of activities is larger. It is precisely because of the insufficient capacity of electric wheelchairs, many people with disabilities choose to install electric wheelchairs for their own wheelchairs. The whole vehicle is lighter and the lithium battery lasts farther. Even if the battery is low, it can be quickly charged on the street.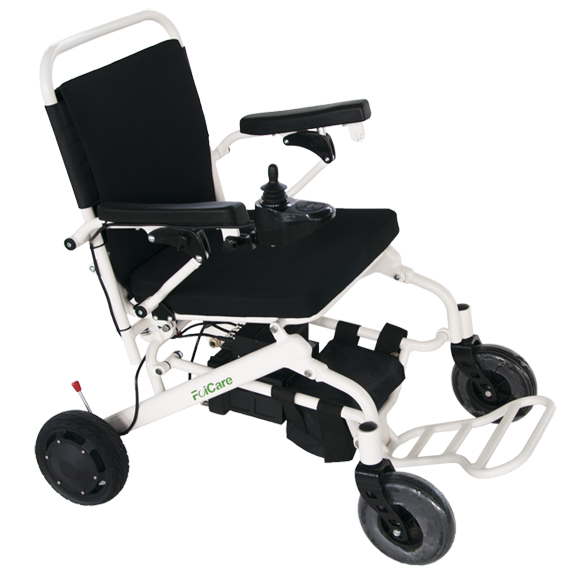 There is also the need for the speed of electric wheelchairs for the elderly and the disabled. Generally speaking, the elderly worry that they are too fast to control. The disabled are just the opposite. Most people with disabilities believe that the standard speed of electric wheelchairs is too slow.
Long-term wheelchair users will find that a good wheelchair or electric wheelchair is more comfortable, more flexible, and easier to implement, and more user-friendly design is in place. Therefore, whether it is for the elderly or disabled to buy electric wheelchairs, wheelchairs and other accessories must be experienced and contrasted.