6 Element to Choose Electric Wheelchairs for Elderly
Views: 47 Author: Site Editor Publish Time: 2019-07-26 Origin: Site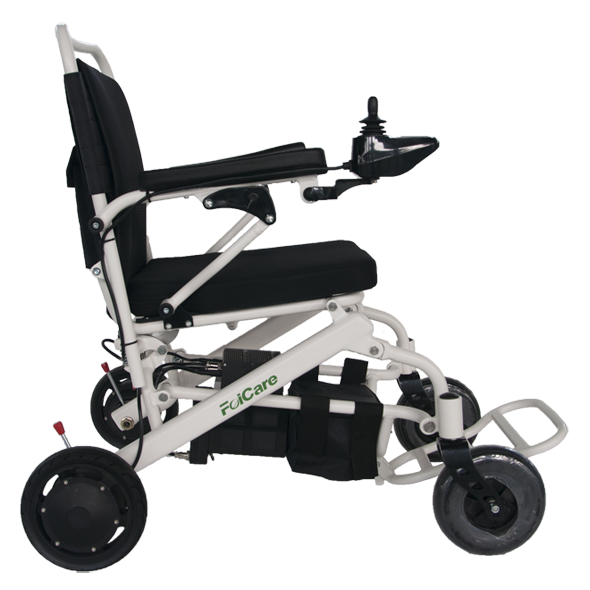 Nowadays, there are various kinds of electric wheelchairs in the market, so that people usually do not know how to choose for the elderly in the home. Different electric wheelchairs with different characteristic and are suitable for different people.
There are 6 elements we need pay attention to when we choose electric wheelchairs for elderly.
1. Speed:
Because the elderly have a slower response, vision, hearing, etc. are not as young as they are. Therefore, the electric wheelchair for the elderly must be slow. If the speed is too fast, the elderly will react easily and it is easy to have a safety accident.
2、Easy to operate
The electric wheelchair for the elderly is different from the ordinary electric vehicle or motorcycle. Because the eyes and hands of the elderly and the brain are poorly coordinated, many old people cannot drive safely if the operation steps are complicated. Therefore, all regular electric wheelchairs for the elderly are equipped with electromagnetic brakes only, and only one finger can be used to gently push the joystick. In the event of an obstacle or an emergency, simply release the lever and brake immediately.
3、Multifunction
Older people with different physical conditions can choose electric wheelchairs with different functional characteristics. For example, elderly people with mobility problems living in old communities can choose electric wheelchairs that can climb stairs. Older people with paraplegia can choose standing electric wheelchairs; Older people can choose remotely controlled electric wheelchairs such as FoicareFC-P2 electric wheelchair,it can be controlled by APP in phone.
4.Core requirements
Identify the core needs of users. Electric wheelchairs with corresponding styles and functions are selected according to the core needs of users; electric wheelchairs with different functions are different in structure and design, and it is impossible for an electric wheelchair to solve all the needs of users. Therefore, we should grasp the core needs of users and select them in a targeted manner.
5. Experience and feeling
Look at configuration and structure, material selection, experience handling and user-friendly design. Even if you are in contact with an electric wheelchair for the first time, you can choose a good quality model and model by checking the comparison and experience;
6. After-sale service
After-sales service can not be ignored. If you have maintenance and maintenance capabilities yourself, this can be ignored; if not, pay attention. After all, it is an electromechanical product, and after-sales service is more or less in need of maintenance, so after-sales service is also very important.
Foinoe company will have 3 times quality test before delivery,provide one year warranty as well.